Wagon Park – Jingi Bingi Blues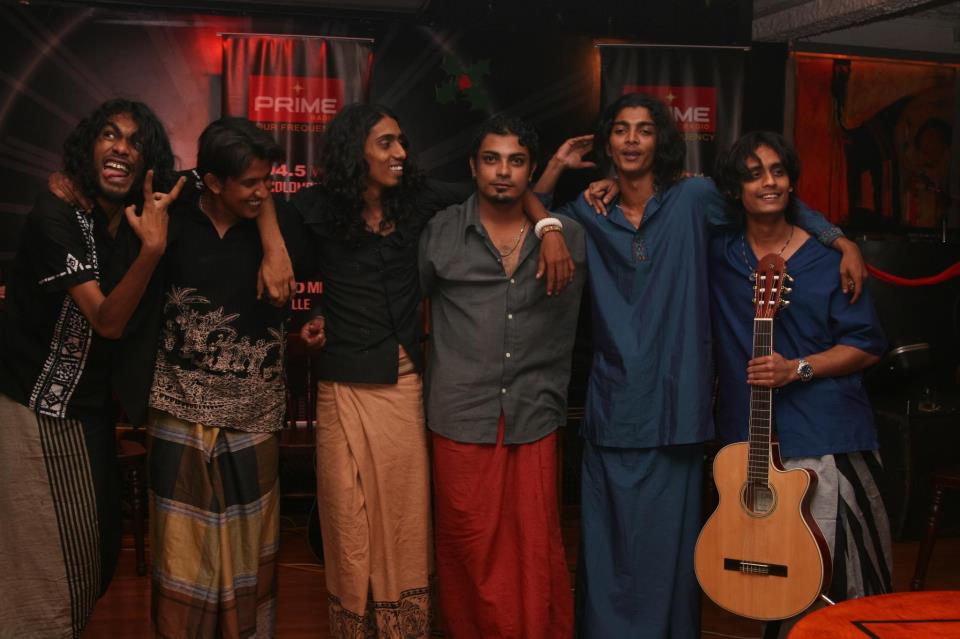 Almost after 6 and a half odd years of performing live shows, putting out 1 live CD (Now Is Here) & a video (Flat), the first  single off their debut album Stoned finally premiered on radio, early Feb this year. "Jingi Bingi Blues" is a work of art is for the working class hero, the questioning and for those that really couldn't care less about corporate culture.
It's a great classic rock n roll offering and is only a sliver of what you can expect in the upcoming months.
When two DJ's representing different styles of music decide to collaborate, it could turn out to be something very good or a complete train wreck. However, in this case it
Zedd's Clarity over time has become one of those songs you just cannot deny or run away from unless you're brave enough to say "Not Today Emo Me, Just Not
you read right…we've had a bunch of people wanting us to put this in here and you'll know why if you haven't see that work of (your imagination goes here)