Dawn Jay – Dadam (my heartbeat goes like)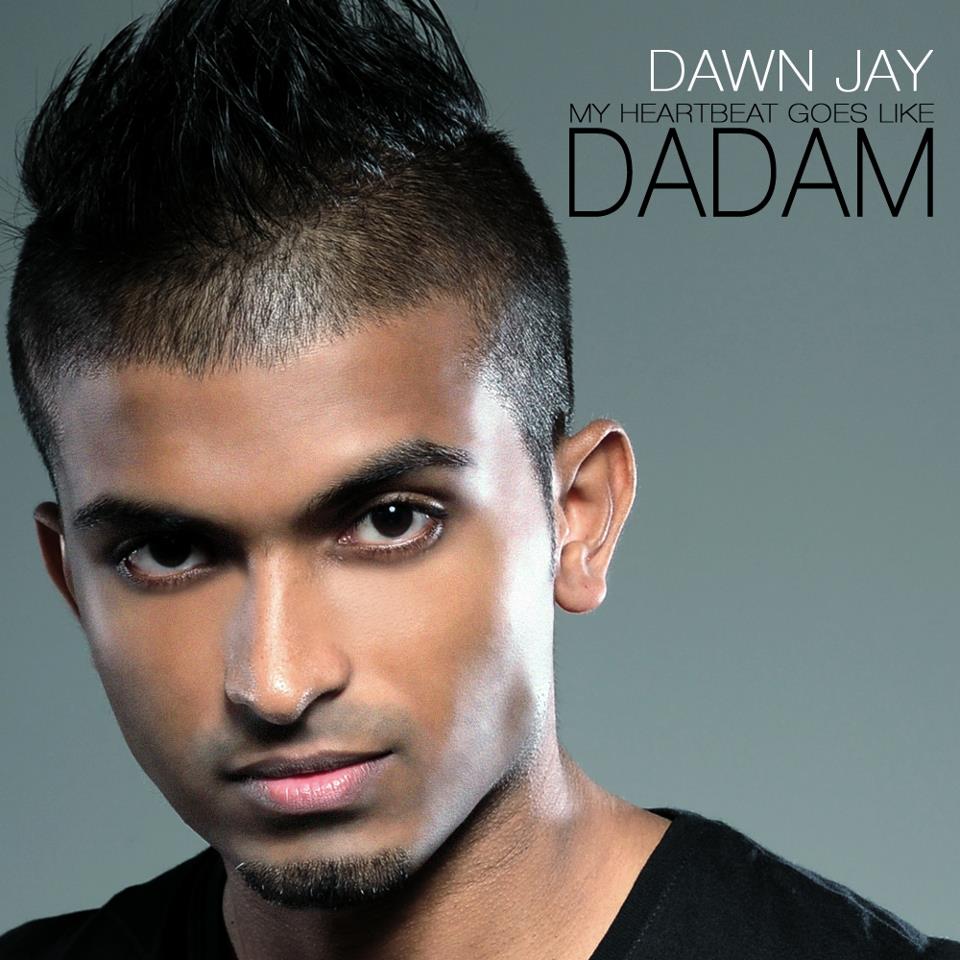 Here's a song for almost everyone going thru the phase of sleepless nights, endless time wasting and obsessing when you're in love.
Dawn Jay hits it right on this single which was released in September last year and unashamedly goes all out corny, with lines like " you and I connect like Bluetooth, girl your eyes can make my body all weak"
It's cheesy pop & rnb at its best from home…give it a listen and don't blame us if the chorus gets stuck in your head.
This lovers ode gets a 8/10 from us, not only for the impact it makes but also for good production quality and a decent video.
Ratings – 8/10
Chart positions
Number 1 on the YES Home Grown Top 15 for 4 weeks and *15 weeks on the countdown
Number 2 for 2 weeks on TNL Radio's Criminal Records Most wanted (it spent 8 weeks on that countdown)
*presently still on
Think hard, when was the last time we had a heavy metal gig by the beach? According to a few people I spoke to, the last time we had one
When two DJ's representing different styles of music decide to collaborate, it could turn out to be something very good or a complete train wreck. However, in this case it
"With his offering, DeLon is telling us to sit up and pay attention" He's grown into a legitimate rapper and you get a taste of his eloquence here on this