Pasan Liyanages Workin On More Dubstep
The father of Sinhala Dubstep is currently working with Sheaam Deen (5 Minutes Apart fame) on  what is poised to be another killer Dubstep track! And we're getting an exclusive peak into this before it comes out!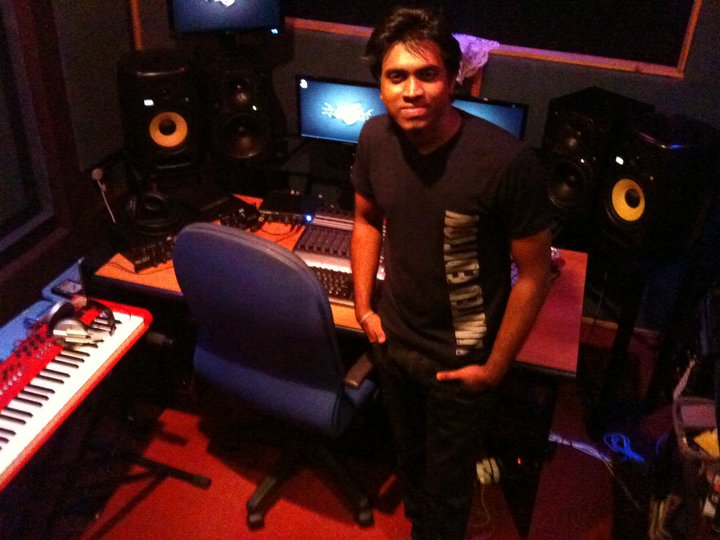 If you've heard the music The Acoustic Collective is responsible for, then this is a gig you might want to take note of. Featuring most of the voices you've only
Junior Crysto from The Troublemakers Gang is back after the release of 'Pound Cake' the remix with this pensive original titled 'Alive'.
this one's gonna be out on the 11th of the month which aint too far away really!