Vy – The Second Lankan Artist To Be Featured On Reverbnation
first it was Sheyana and now its the very cool project by Vidhu Jayawardena (Ex Breathspace), reverbnation..we're glad you're finally featuring music from our awesome nation!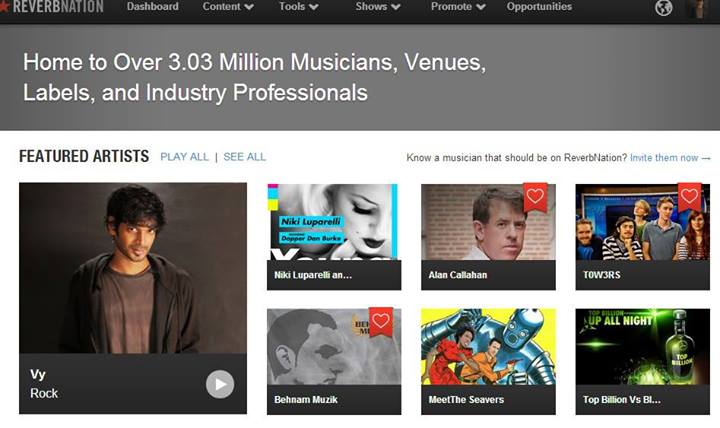 recommended listening: miles away (ft Sheaam Deen
The video release of this single was last year and if you cannot get enough of the single, its up for free download so go ahead and get all the
Reed Jksn of Karma09 launched his solo experimental, extreme metal self titled project on the 9th of October with the release of 'Agony Of The Broken Child'. Like what you
The 13th installment in the series aired by Global House Movement, is a solid mix of nu disco, deep house, tech house and tribal beats by CMB based Minol D.