The First Taste Of Bailatronic Is Here
and we are LOVIN IT! while a few might need a lil time to get used to..we're really feeling that this could be the start of something new…amazing stuff Ranidu! we sincerely cannot wait for the next buncha tracks from your camp.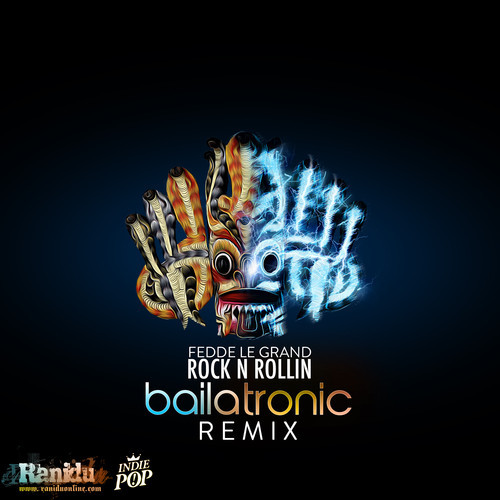 If you have been to the last 2 times Ranidu played then you would have grooved to this live…even if you didnt, here's that slice of awesomeness! We call this,
Dreamy, and perfect for lazy romantic days under the sun is this all new single by singer/songwriter Arnon Ray.
And today is the day when you get to check out one of the most talked about events of the month. Expect some pretty sick acoustic singles by the names