VIMA India Music Awards Calls For Submissions
past recipients of the "Bite My Music Award" are Ashanthi (best pop award 2012 / best hip hop solo act: silver) & Wagon Park (best rock group:bronze); It could be you this year for all you know, so get applying here:http://bitemymusic.com/vima-india-music-awards-is-now-calling-for-submissions/
and look who's sent in his submission early..nothing but the very best to you fella!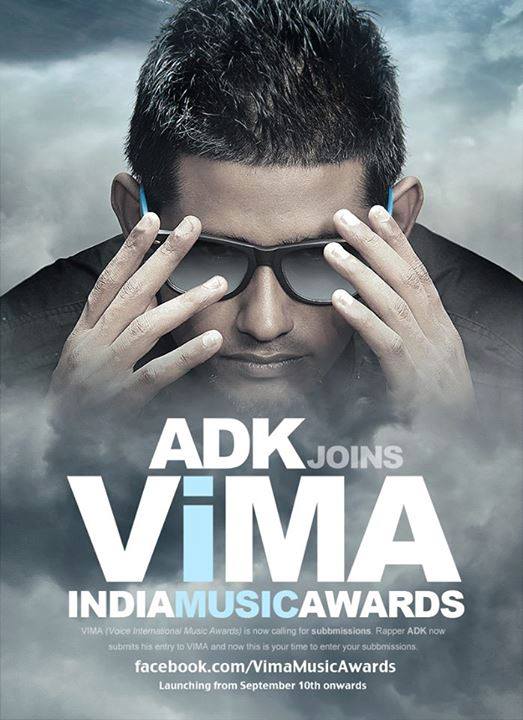 The queen of lankan hip hop is back and has a brand new single that features rapper Kaizer Kaiz. Here's a live performance of the single.
The first video of the year and its a solid production! We agree with what most have have been saying about the single/video, Daddy should release more material!
Released yesterday comes this all new project by that awesome one man project from Colombo – Murandu. 'Sublime' sees a newer, much more cleaner sound from him and what's not