VIMA India Music Awards Calls For Submissions
past recipients of the "Bite My Music Award" are Ashanthi (best pop award 2012 / best hip hop solo act: silver) & Wagon Park (best rock group:bronze); It could be you this year for all you know, so get applying here:http://bitemymusic.com/vima-india-music-awards-is-now-calling-for-submissions/
and look who's sent in his submission early..nothing but the very best to you fella!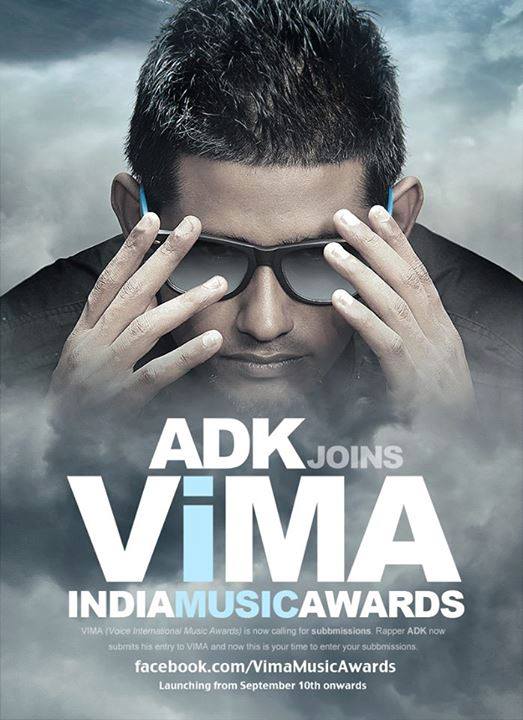 The follow up to her immensely popular YES Home Grown Number 1 'Happy Pill' is not what a lot of people would expect it to be, yeah its far far
hope you have the best one ever, you awesome recording artist/song writer and heart breaker! Check out her debut single "Last One Standing" which was a top 10 hit on
It's been a good residency ride for this 20 something Dj and if you still havent gone and checked out his sets.. well there's a few days more so why not?