Urban Sound Ft KK: Hunger (the single, now out) *updated
you've heard the teaser and now that the single has officially dropped, get it and be a part of the cause which is to "Bust Hunger"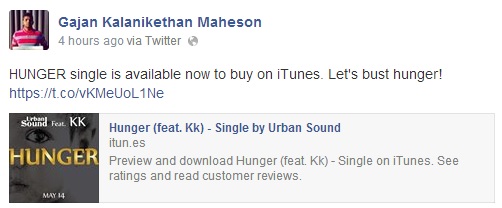 buy it on i-tunes
The great Pras from The Fugees supports the single too!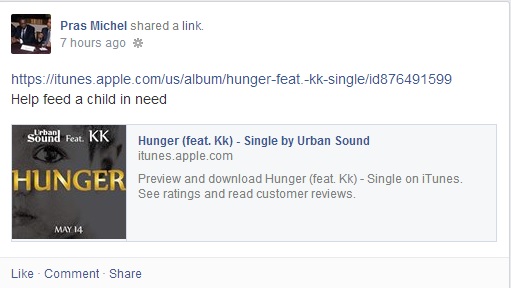 Only problem is it ain't at home, rather in the U.S.A. this weekend. If you are in the city, we recommend that you go check this lineup out since its
Just in time for the Sinhala & Tamil new year comes this special offering by Wayo and we think this is just the right kinda stuff!
It's no secret that the island has a very strong growing appreciation for all things vinyl & the culture associated with it. A special event goes down this Sunday at