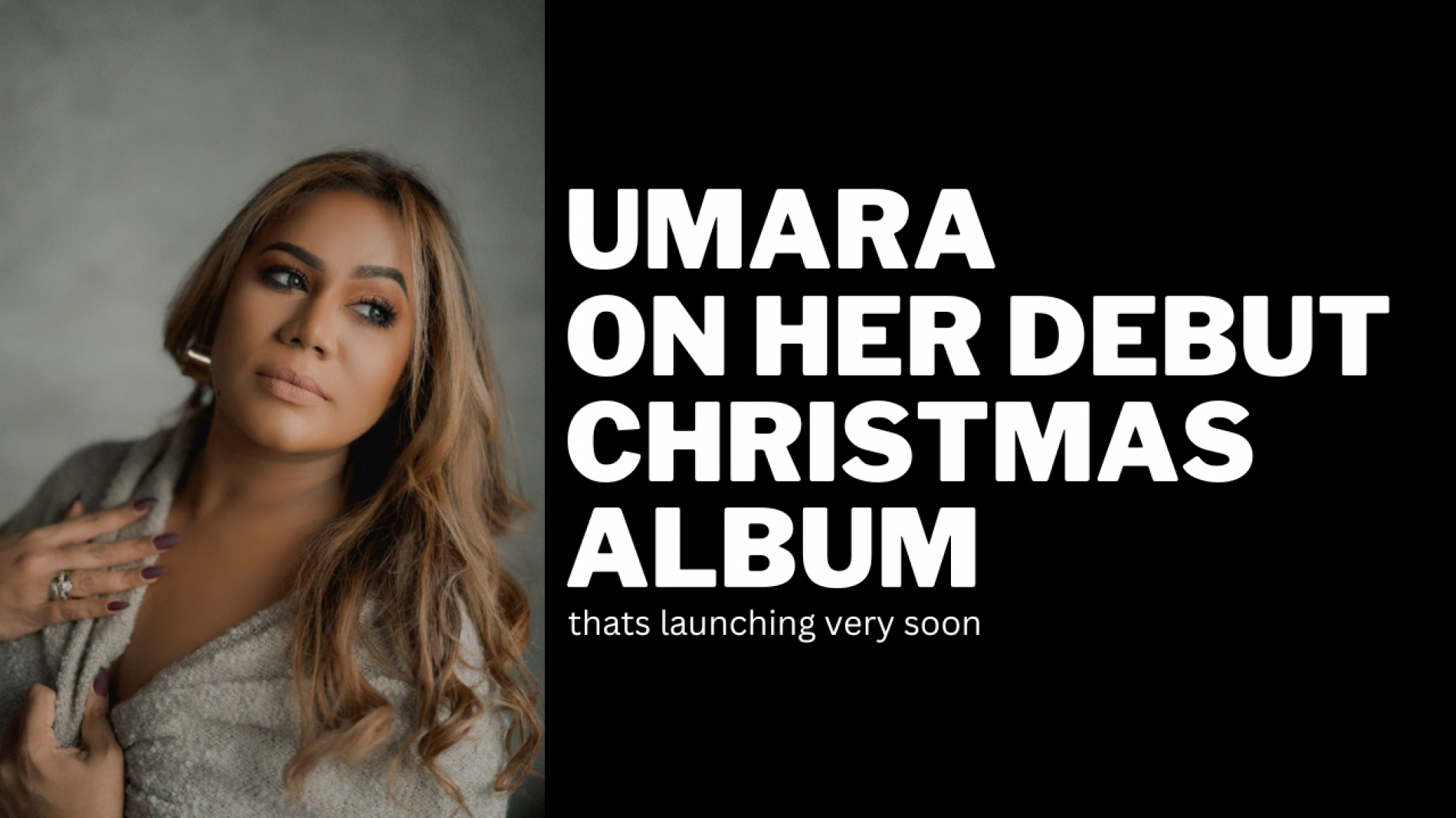 Umara On Her Debut Christmas Album
It's official! Umara has an all new Christmas album and it's her first. In this exclusive, we talk about the album and more!
Here's a super cute & acoustic take of that massive viral hit by Dhee & Arivu, by Yohani De Silva! Released on the 5th of the month, this we believe
we know that the live sessions were being recorded but we didn't know that they were going to be out till pretty much a few minutes ago, at least in
The Tamil rapper, singer & producer is slated to drop his newest rap single sometime today, here's the official teaser.