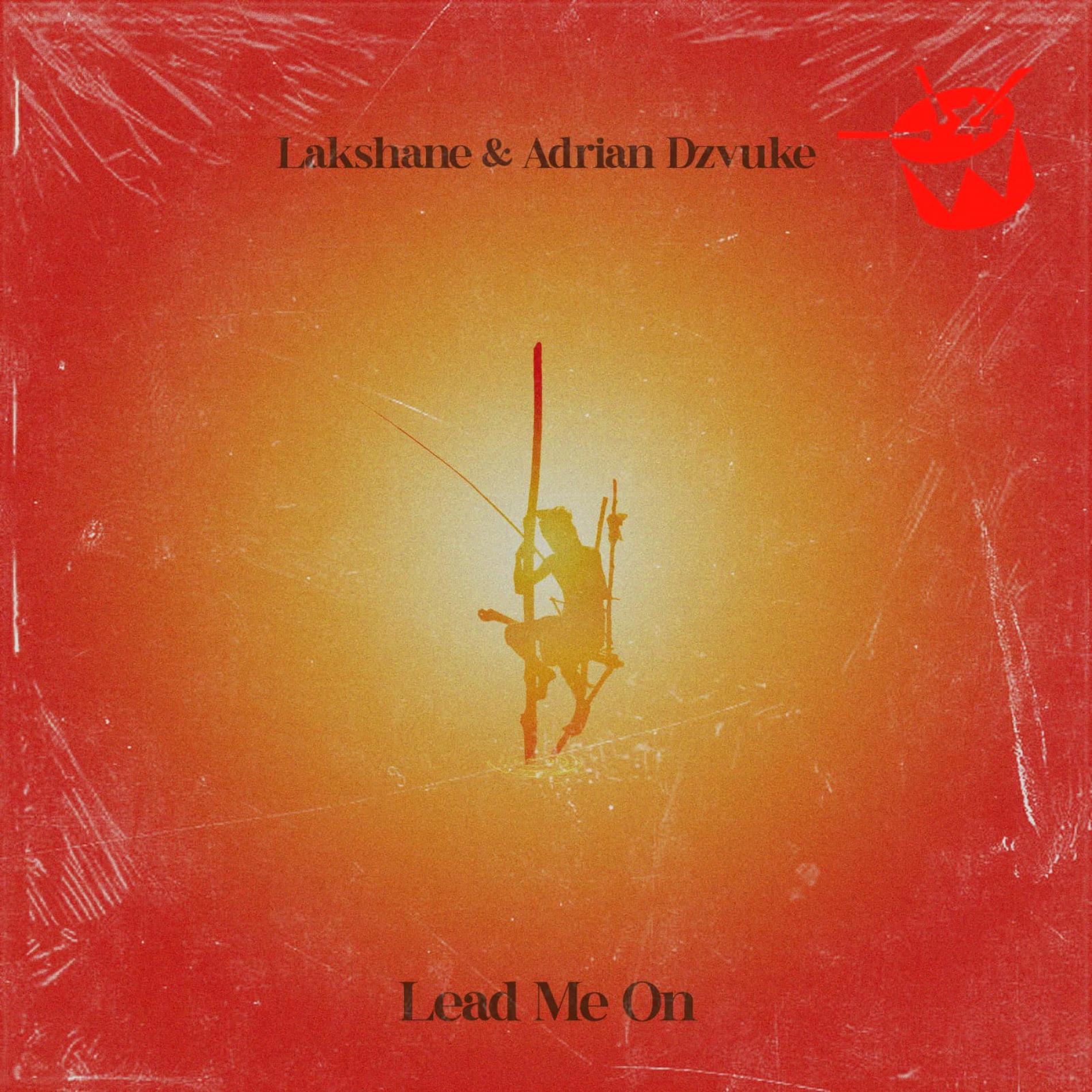 New Music : Lakshane x Adrian Dzvuke – Lead Me On
Lakshane is back for one final drop this year and the single, it's one heck of a release that's summer / romance ready. 'Lead Me On' is a fine collaba with Adrian Dzuvuke, call this a future hit already!
It's not everyday that you get to hear EDM producer Ambroz rap but when you do, its some pretty good stuff. Here's him sampling the hit single 'Aloke' by IRAJ
Released thru Fat Belly Recordings, here's an all new minimal / deep tech EP by Dj & Producer Shannon Davin Click here for beatport link
Released a few days before the holidays is this Sinhala Rap collaboration with Yuki & Ravi Jay.