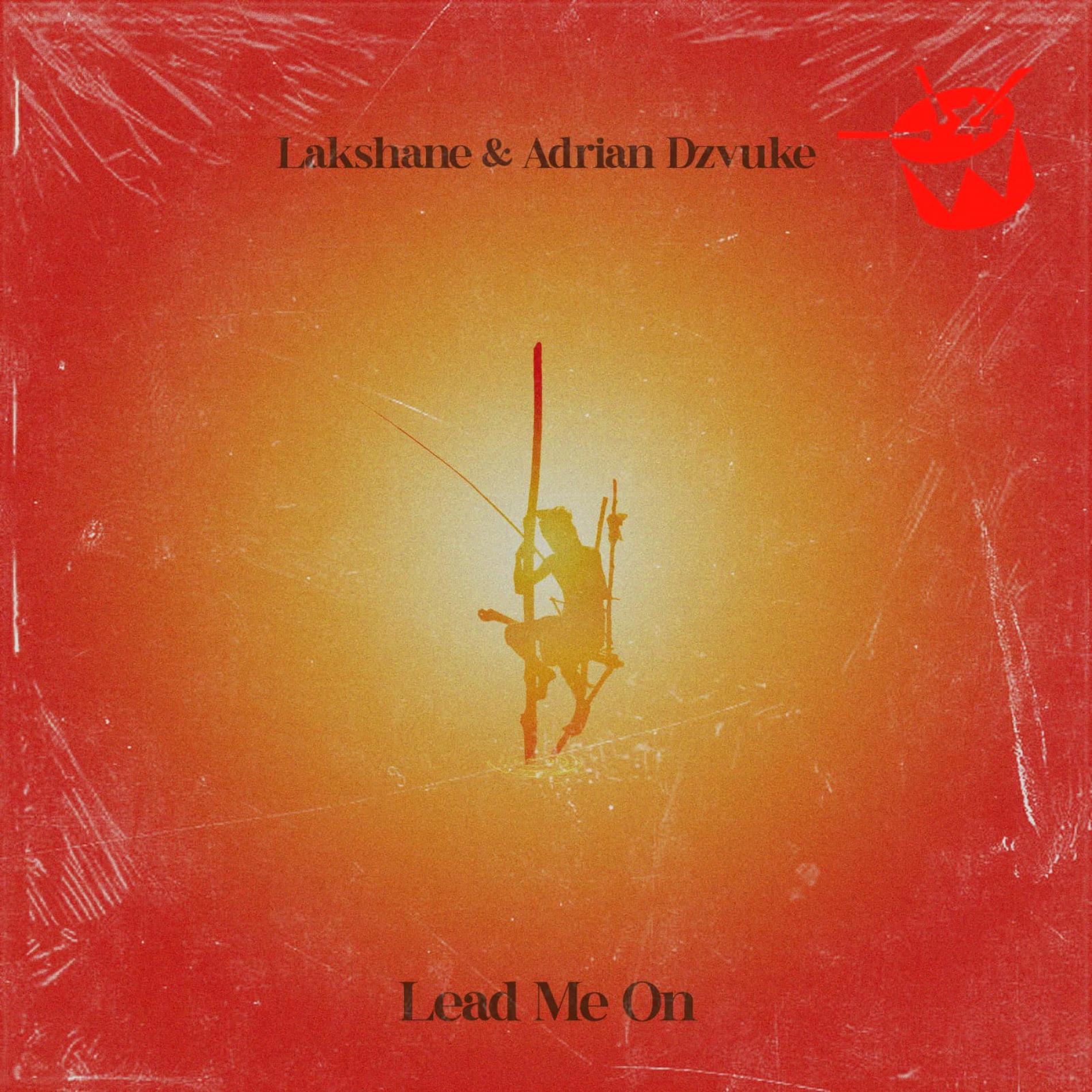 New Music : Lakshane x Adrian Dzvuke – Lead Me On
Lakshane is back for one final drop this year and the single, it's one heck of a release that's summer / romance ready. 'Lead Me On' is a fine collaba with Adrian Dzuvuke, call this a future hit already!
Samithri is a freshname to Lanka'smusic scene and here's her tribute to Lanka's biggest heroes during these mad times.
A fun, fitting and cleverly put tribute to the late Sunil Perera is this all new single by Dinu Sanjuna. A must check out for those wanting to reminisce and
Released first at his exclusive album launch last night, here is Mihindu Ariyaratne's latest (a Nemesis classic) with a stellar video packed a ton of appreciation & good cinematography and