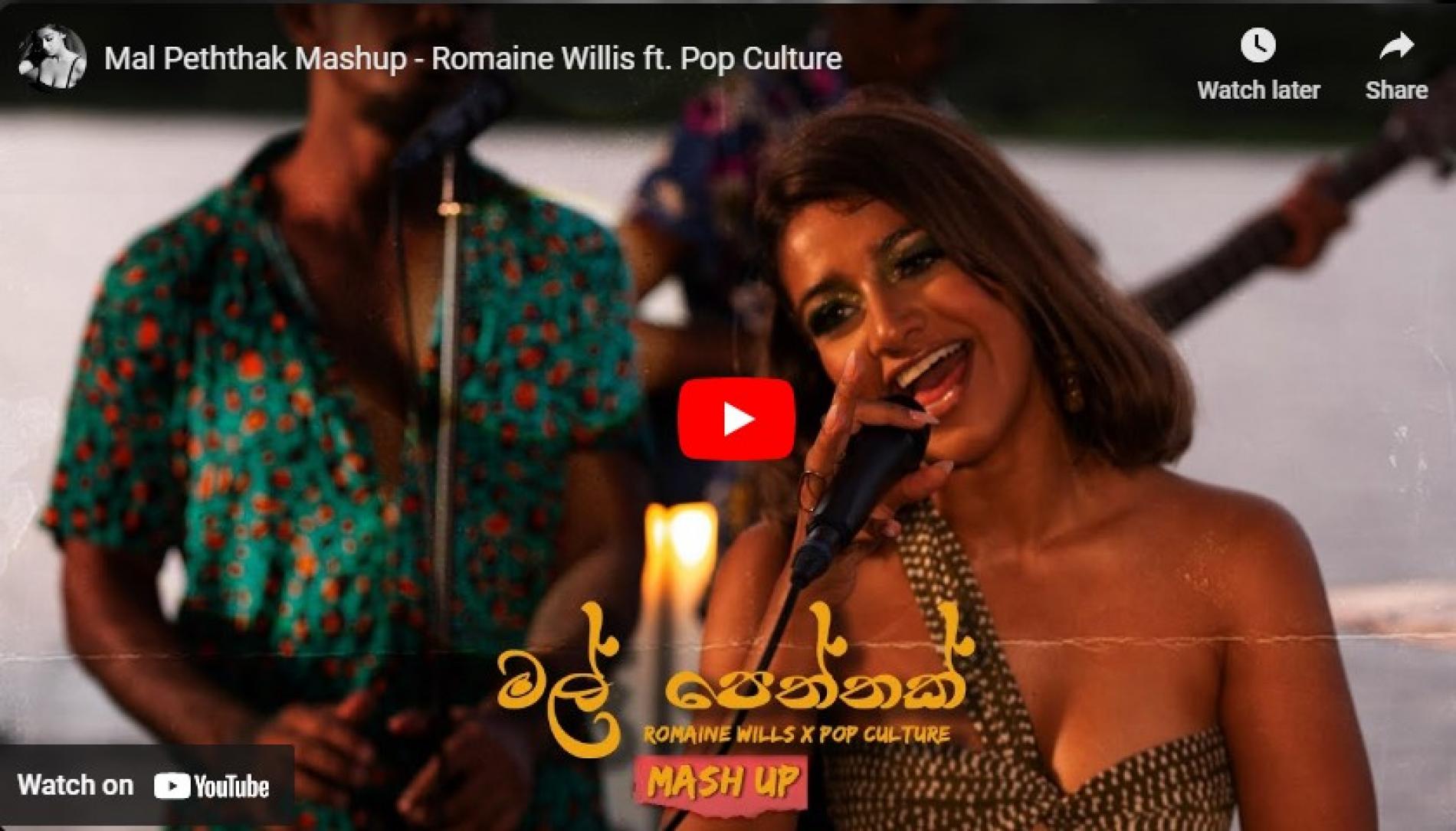 New Music : Mal Peththak Mashup – Romaine Willis ft. Pop Culture
There's nothing like an awesome mashup and here's one by Romaine Willis featuring an all new band from the scene – Pop Culture. Here's 'Mal Peththak' by 6th Lane & 'Wait a Minute' by Willow Smith like never heard before!
Released yesterday is this all new single by the Middle Class Richkids and it couldn't have been more perfect! Featuring videos of how their friends are spending their time in
Now this is some brilliant news for the singer, performer & producer who's lucky single also got its premiere last night on The YES Home Grown Top 15! Making it
We like the sounds of this 2 track Ep by Booka man Van Luup. Out on the 6th of November thru Jambutek Recordings.