Azim Ousman Announces New Material With Bone Killa!
The producer & singer dropped the announcement on his birthday (happy cake day man) and we think this is gonna be a solid fire starter of a single!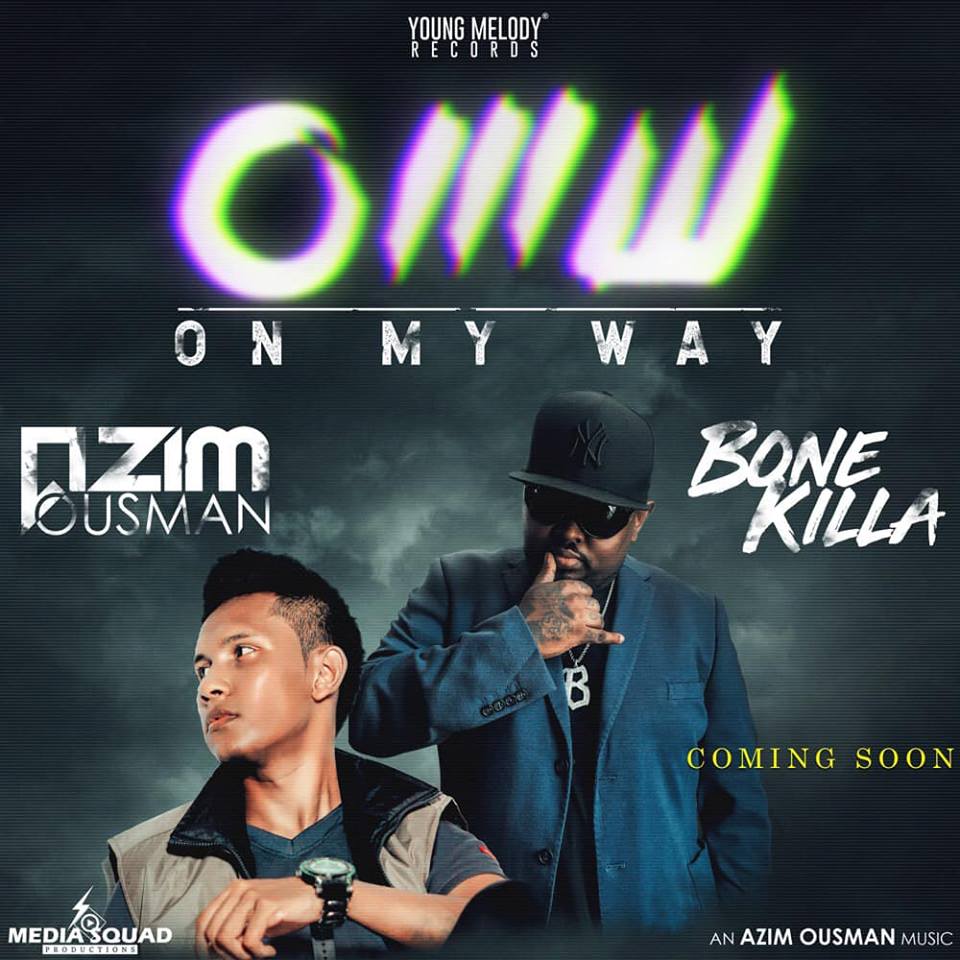 Stay subscribed to his channel
After a pretty long hiatus, one of Colombo's favorite gig series is back and this time around featured quite a number of artists who pretty much either rocked, took us
Arjun released his debut album 'Closer To Home' and the first single off it was 'Vaadi' Rock Saturday is revived by The Suiya Brothers and March saw the BIG announcement!
Pawan Tojitha is a singer & songwriter from Colombo and here's his newest single titled 'Masterpiece'. This single is taken off his upcoming album 'Boys Cry Too'.