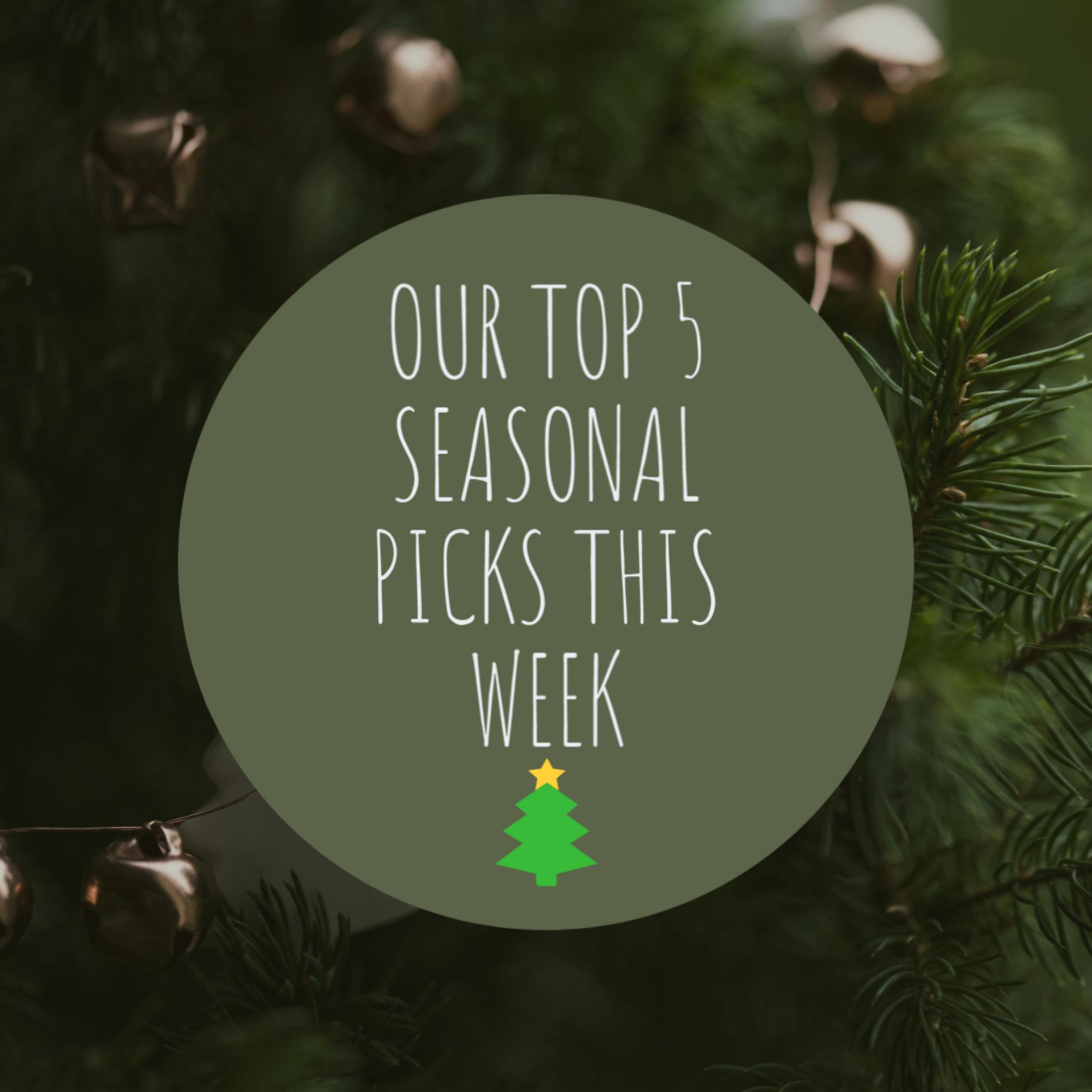 The Top 5 Christmas Picks This Week!
With December in Colombo, Sri Lanka looking great indoors (mostly, and also on the gram), we wanted to compile a few lists weekly filled with our top 5 picks that's just right for the season. Perfect for some indoor fun? You betcha!
5. Javro & Clyde x Fallen Kids – Christmas Tonight
What's the season without something edgy and fun?. Released in 2018, this rap / alt release by Javro & Clyde from Paradox Legion with The Fallen Kids sure brings in the seasonal fun!
#4. Voice Print & Soul Sounds – Joy To The World : A Christmas Wish From Cinnamon
This sure was one of the biggest viral seasonal releases last year, that was part of spreading holiday cheer from Cinnamon hotels. The vocal powerhouses that are voice print & soul sounds bring in the traditional choir seasonal sound that's complimented with a nice Lankan addition to this all time holiday favorite 'Joy To The World'!
#3. Dashmi, Panchala & Sanjeewa – The Christmas Mashup
The perfect Lankan mashup for the season exists thanks to the very cool crew of Deep Sounds. Crank this one for a fun, sing along in English, Tamil, Sinhala and Spanish!
#2. The Workshop Players – The Magic Of Christmas
Released a few years ago, this is one of the best originals released for the season by a group we know mostly for their theatre offerings – The Workshop Players.
#1. Street Light Mist – Something More
There's never a Christmas / December complete without a Street Light Mist song and here's a single that will no doubt make you feel warm, fuzzy and just plain ol happy from the inside.
Like our list? Get sharing and don't forget to support the artists by purchasing their music legally.
Now this is a fun guitar solo cover by the very talented Ashan! Fun Fact – "Sithuwili Pura" is off the upcoming movie ' Adaraneeya Kathawak '
Our pick today comes from a band that is to be noted for being (IOHO) one of the best Sinhala Rock band's around..the video for this single was produced by
This is the recording of a live session that was dropped at 'SERENITY – Sundown Sessions' held in early September at Berlin Sky Lounge by Dj Praveen Jay.