RapZilla T-Shirts – Nearly Everyone In Colombo OWNS One!
Almost really!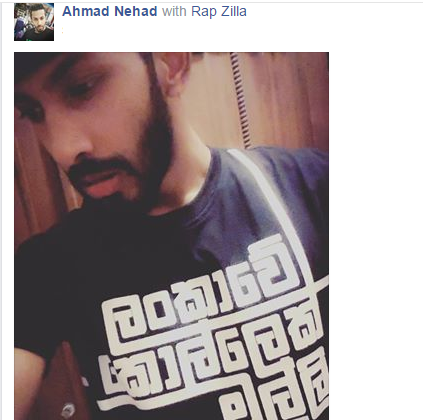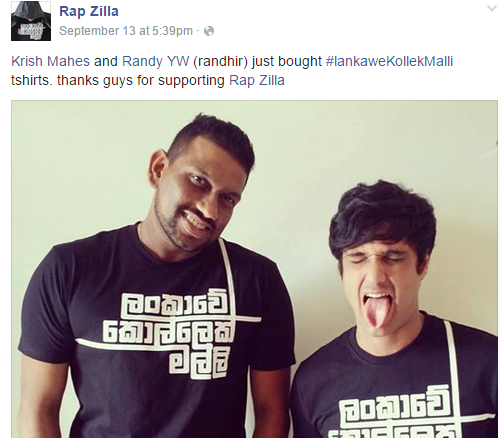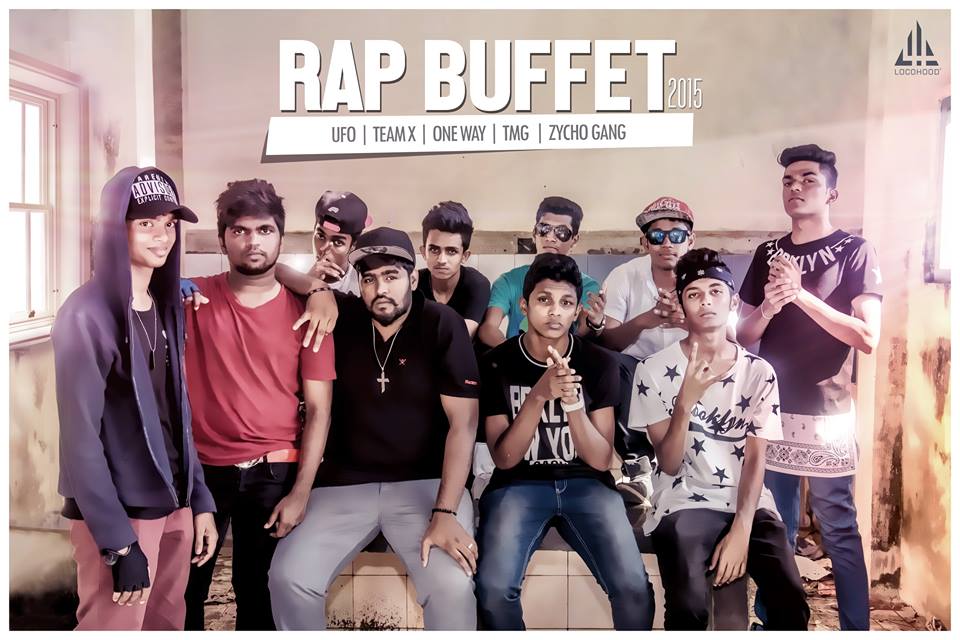 Wanna order your very own? Click here
Cousins Nishan Daniel & Gehan Samuel have been noted for being responsible for the first Christian dubstep track in the island but did you know about this brilliant mashup by them
Released a few days ago comes this all new mix that is part of Enzo Vood's series 'Destiny'.
We are a little late to be posting but its still funny..we love how Harry has some solid points about Kimbo's butt..not that we'd wanna see what its like past