RapZilla T-Shirts – Nearly Everyone In Colombo OWNS One!
Almost really!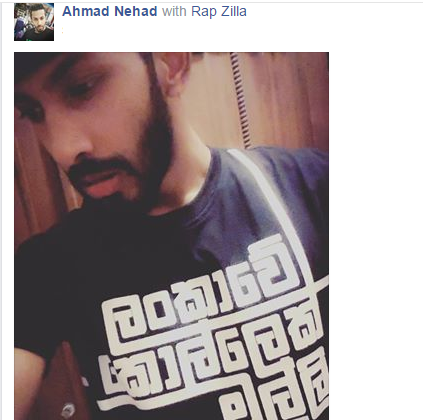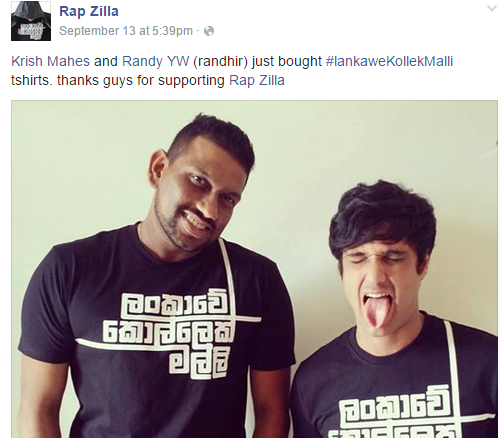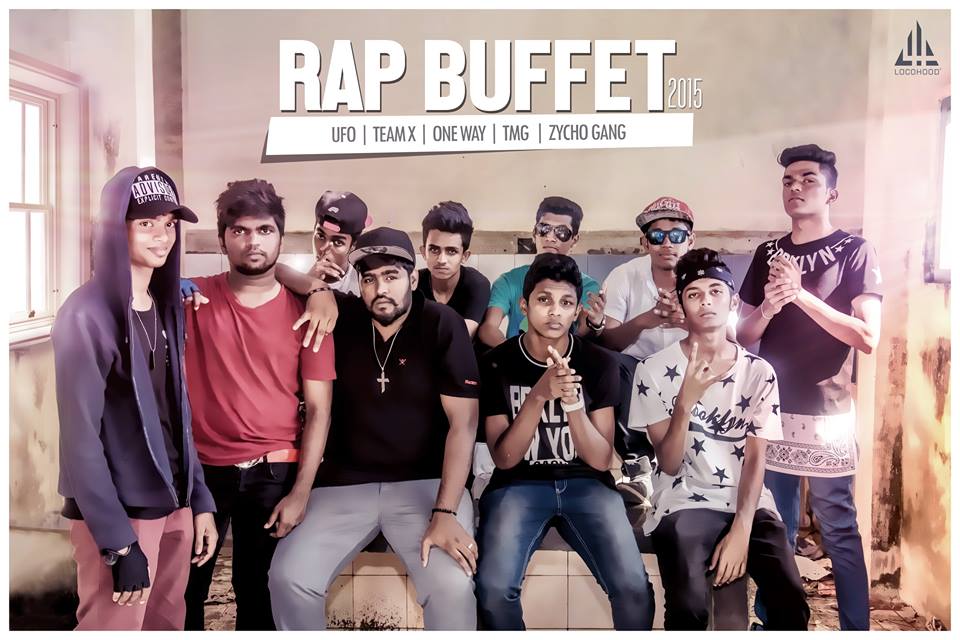 Wanna order your very own? Click here
When Wagon Park throws their own concert, there's bound to be more than just a roll of the good times, here's a few memorable moments from the night that was
This sure was one of the biggest home singles from the mid 2000's and comes from Anil Balasuriya's album 'Last Few Pieces Of April'.