The Saturday Night Gig (Today)
it's back and looks like this is gonna be a consistent, check it out if you're planning on chillin with coffee near the beach. Tickets are only Rs.250 and if you're curious about the line-up-
Resident artist Nathan Daniel A, Poet Angelo Paul Indrajith & a few more guests that are TBA will be taking stage at 6pm.
fb event page:https://www.facebook.com/events/1408092446071185/?ref=25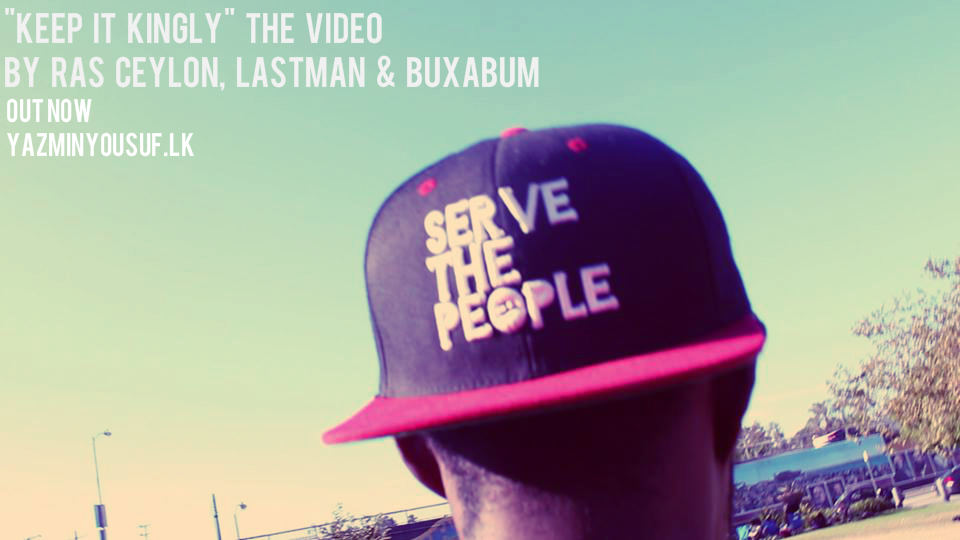 Released on the 30th of October is the all new music video for edm producer & dj Arixx's single 'Chocolate'. Its fun and def a must watch!
Shehan Somaratna released single #2 during the weekend and we think this is one of those fantastic follow ups to a debut single. Packed with piano, violin and the feels…this
Heal Lanka: those are two words that we really wish were reality and this is out to everyone who is feeling this on BlackFriday #Aluthgama Ras Ceylon: Heal Lanka