The Saturday Night Gig (Today)
it's back and looks like this is gonna be a consistent, check it out if you're planning on chillin with coffee near the beach. Tickets are only Rs.250 and if you're curious about the line-up-
Resident artist Nathan Daniel A, Poet Angelo Paul Indrajith & a few more guests that are TBA will be taking stage at 6pm.
fb event page:https://www.facebook.com/events/1408092446071185/?ref=25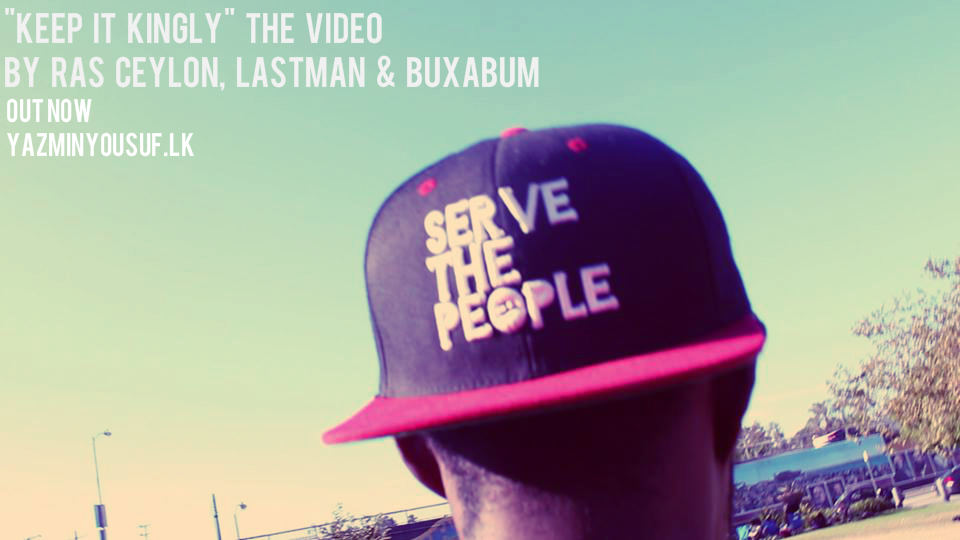 YES Home Grown Award winner KK released her music video yesterday morning and this is for her debut single "How It's Done" which was a hit on The YES Home
Producer Jizzy has been in the scene for a while now and here's his newest, a collaba with producer PSJ – Last Of The Mohicans.
The first video of the year and its a solid production! We agree with what most have have been saying about the single/video, Daddy should release more material!