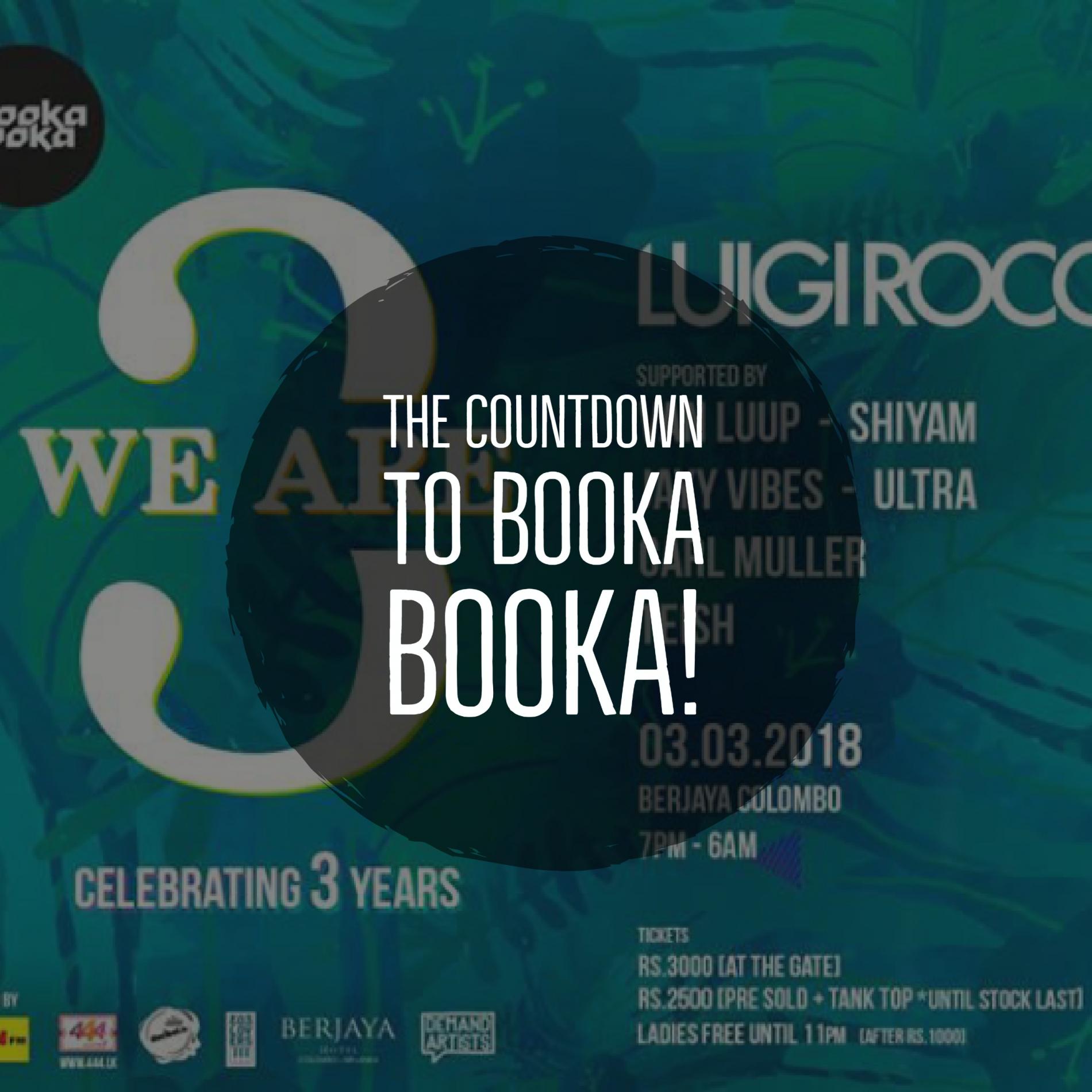 The Countdown To Booka Booka – You've Got Time!
Booka Booka is more than just another name in Lanka's electronic music circuit. This event series is one of the few that's stayed strong and now, celebrates a little more than 3 years this weekend. 
Taking on the decks is one the founders of Booka Booka – the producer & dj, Van Luup…Get prepped sonically! Here's a gem that was released a while ago thru Jambutek Recordings.
Want tickets to the party? Call 0771148889 
Drummer Bonjo Fernando isn't known for his singing but he sure did surprise us with his singing plus other skills. Check out his take of that Hill Song favorite 'Still'.
Singer Nandun's second single on Sri Lanka's biggest home music countdown, hit number 1 last night! 'Crazy Crazy' which was released last year is Nandun's 2nd big single, the first
To the first female beatboxer we've known from our island, Kandy's very own Dineli Sun and a very awesome drummer from quite a few bands (Montsegur/Noctua) Eshantha Perera – have