'Namoooru' By ADK Just Got Dropped
On iTunes & everywhere else.
This special version of that CrossCulture classic was produced by Deyo & is featured on ADK's documentary '155'.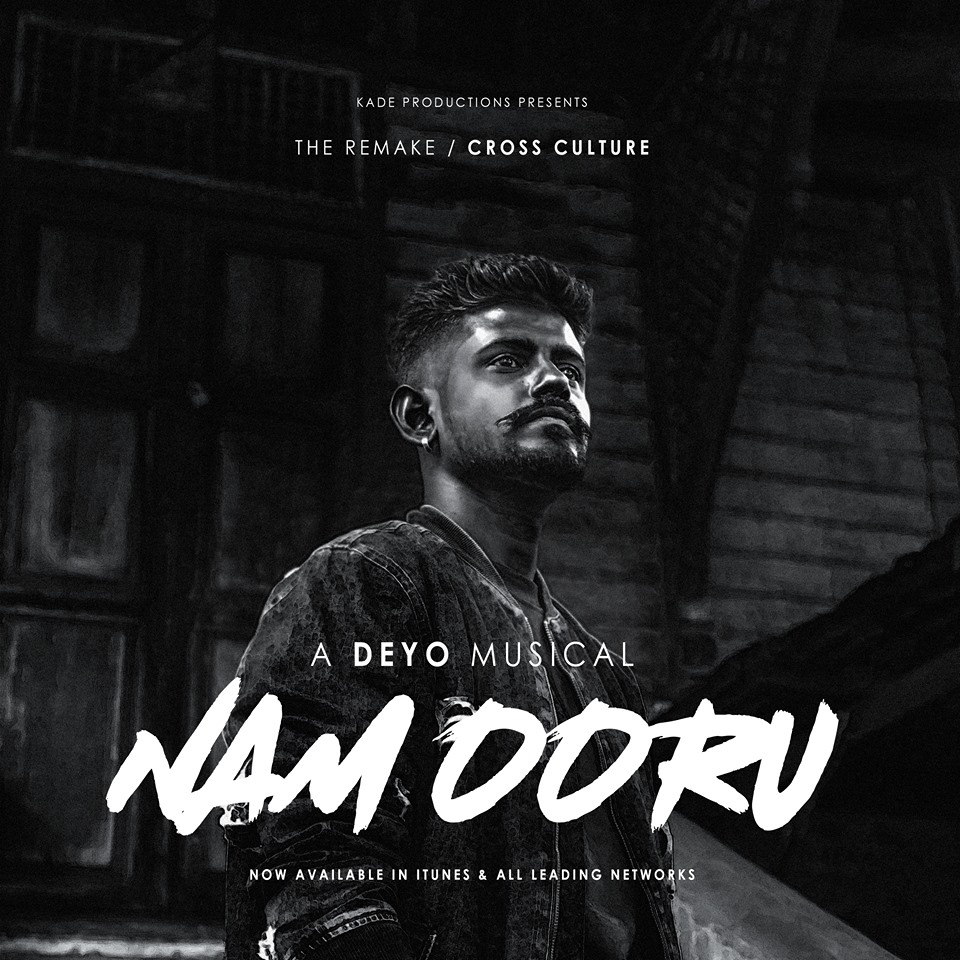 Havent  checked out 155 yet? Click that play button!
Ethan aka Def Soul is back with this song that's from the heart. The video for 'The Message' is short in Dubai and is produced by the rapper himself.
Kavishka Fernando is a fresher in the scene and she's got a pretty unique thing going on for her, she's all about releasing acappella takes. Here's a few of our 
Van Luup has a special sorta session for ya! tune into YES101 & 100.8, yesfmonline.com or listen via the yesfm.mbc app on the day.