'Namoooru' By ADK Just Got Dropped
On iTunes & everywhere else.
This special version of that CrossCulture classic was produced by Deyo & is featured on ADK's documentary '155'.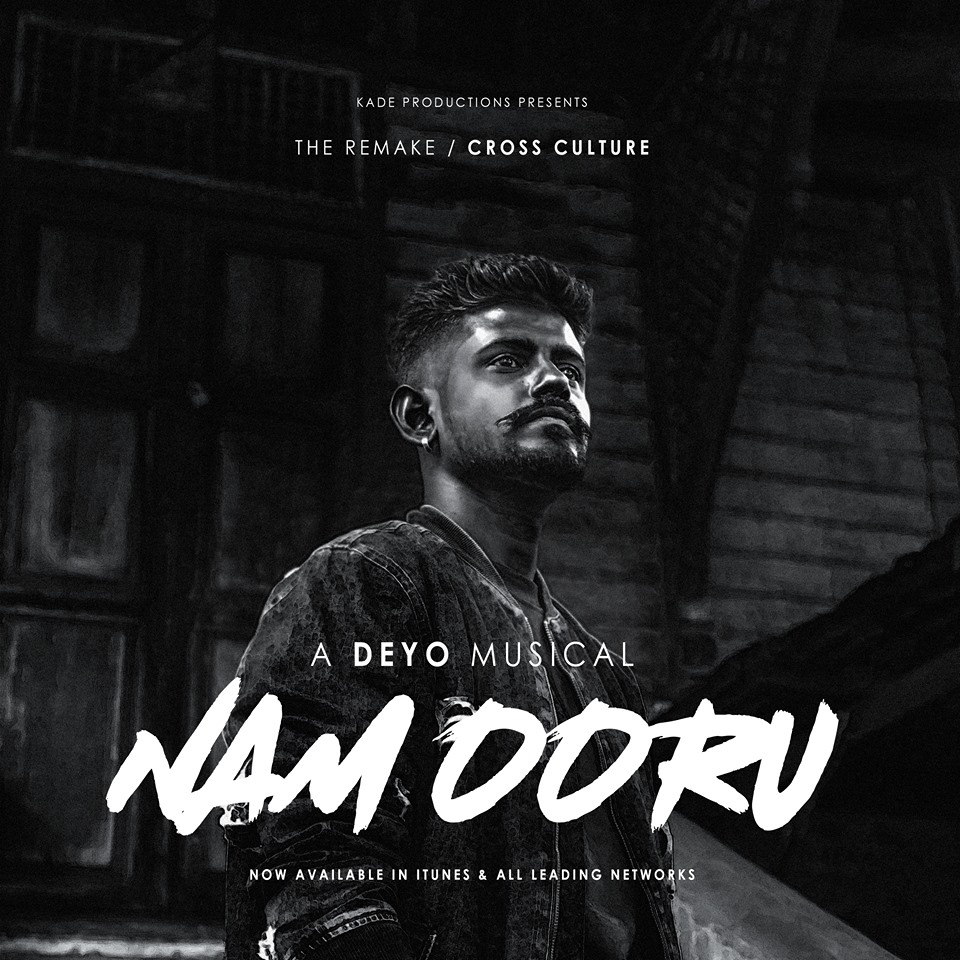 Havent  checked out 155 yet? Click that play button!
We are digging the preview of this Cali based Lankan DJ & Producer's newest which is slated for a drop on the 30th of the month. It's everything awesome in
Now here's a take of 'Salalihini & Marambari' that's done with so much soul and a lot of vocal finesse by Sakbo Dissanayake & Harith Wijeratne.
every once in a while Dj Shiyam puts out an epic podcast and this time around he bring out some very fine deep house and nu disco, kinda what everyone's