'Namoooru' By ADK Just Got Dropped
On iTunes & everywhere else.
This special version of that CrossCulture classic was produced by Deyo & is featured on ADK's documentary '155'.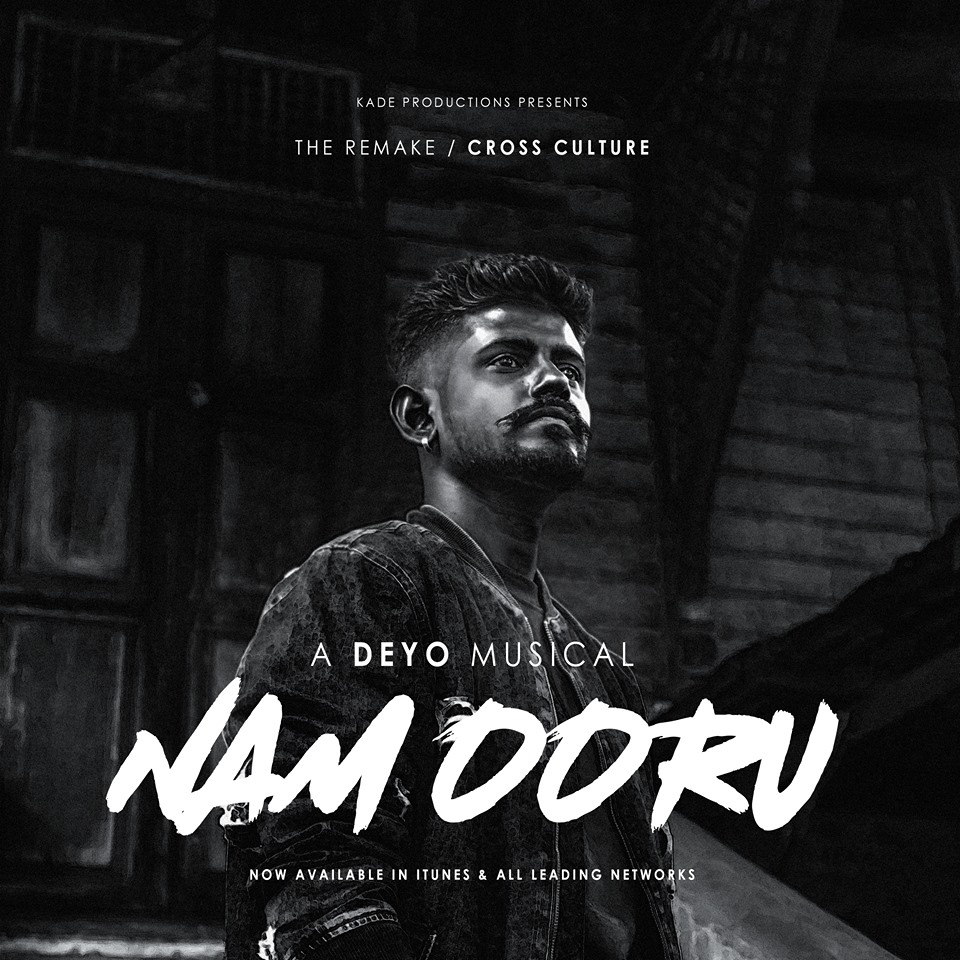 Havent  checked out 155 yet? Click that play button!
after a few weeks of teasing it's finally out for you to check out, DJ DiRu..now this is one good remix!
This is a very cool thing and currently he is at number 28..cast your vote here and help him become number 1! Lets do this for Sri Lanka!
On our radar for the right reasons, we think Andrew aka Andie sure could be Lka's answer to gnash or a younger drake..don't believe us? check this recent drop out.