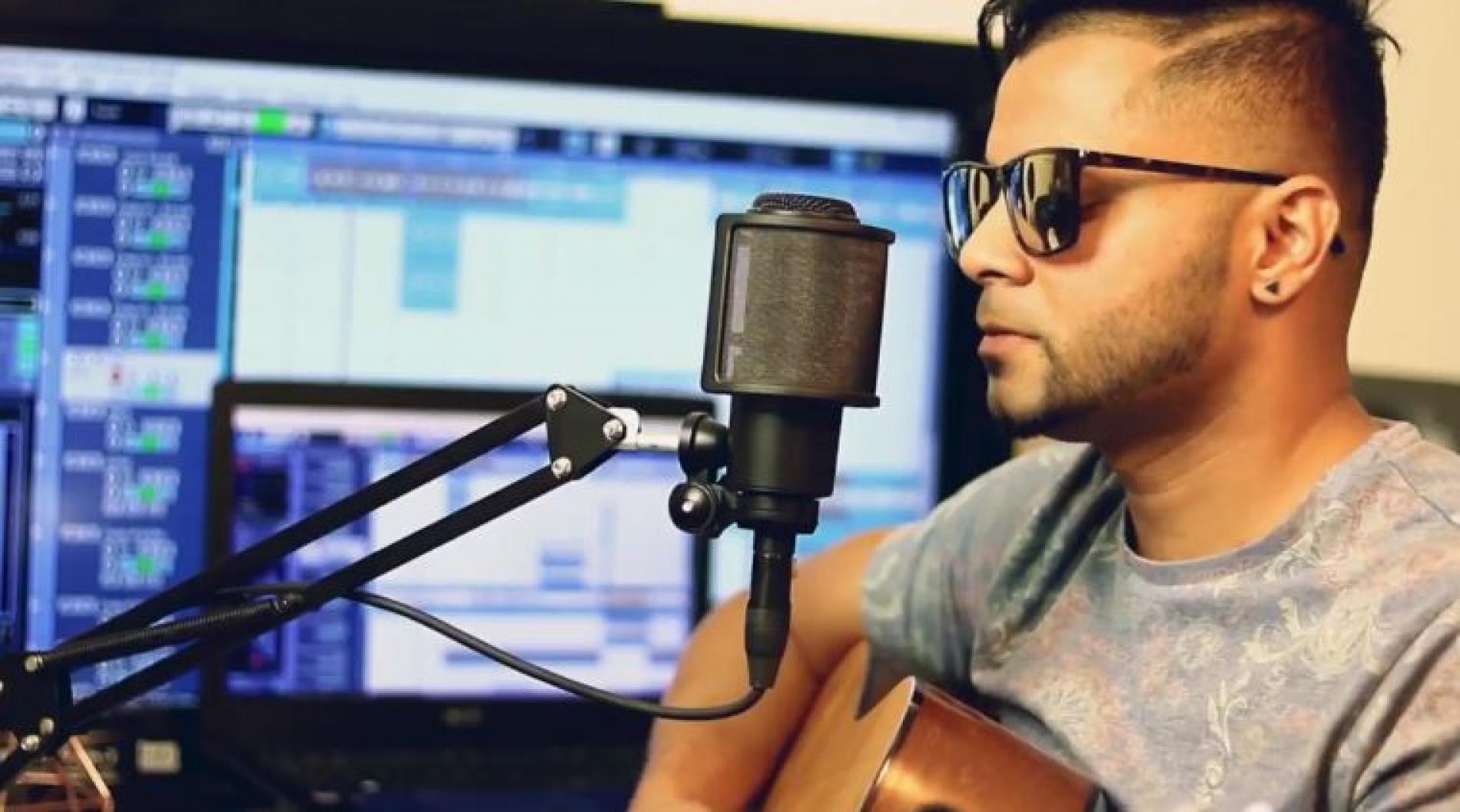 SUNJ Bandara – Love The Way You Lie / Mage Diviya / Ethnic melody
Sunj Bandara of 'Diamond Girl' & 'Say You Love Me' fame is back this year on YouTube and for good, as the singer plans on keeping things constant on his channel with the all new series called 'The Home Sessions'.
This mashup is only the beginning.  
We think this is a pretty good effort to come out in a while from the Sinhala music scene. Who's to say that Lahiru's moves wont become a viral thing?
The last Thursday of September marked 4 straight weeks at number 1 for one of the biggest collabas on the YES Home Grown Top 15. Released from Senter Records, here's
Filmed at her Album launch, here's rock princess Shehara with her take of 'Amaranthine'.