The Boy Who Slept In The Sky: Book Launch
we don't usually post book launches here but this one deserved a special mention since one of the most talented singers we've come across in years: Isuri Dayarathne is behind the fantastic illustrations on the book. written by Sulochana Dissanayake, this book is worth the get if you like books that get you in touch with the simpler & fun things in life.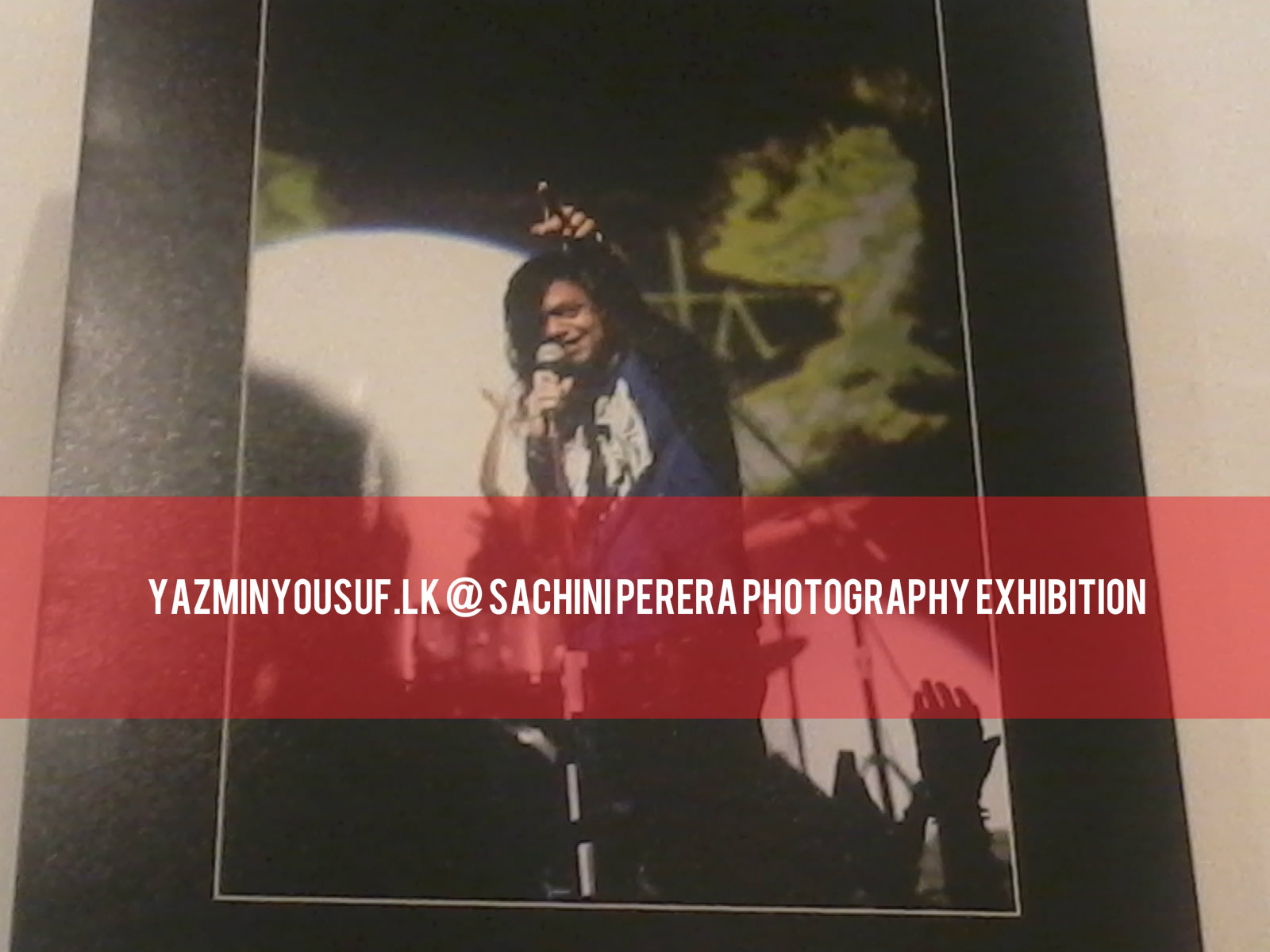 fb event page:https://www.facebook.com/events/240899499399998/?ref=3&ref_newsfeed_story_type=regular
The film festival is on for the 4th consecutive time, and this time around from the 3rd till the 8th of October in various places across Jaffna. This year sees
Its back and this is one helluva sick podcast featuring quite a bit of different Dancehall we haven't heard but goddam!
This is some pretty impressive deep tech by a new name from the scene (we're pretty sure he's the same guy Flipp had on "The Sound Of Fury" a few