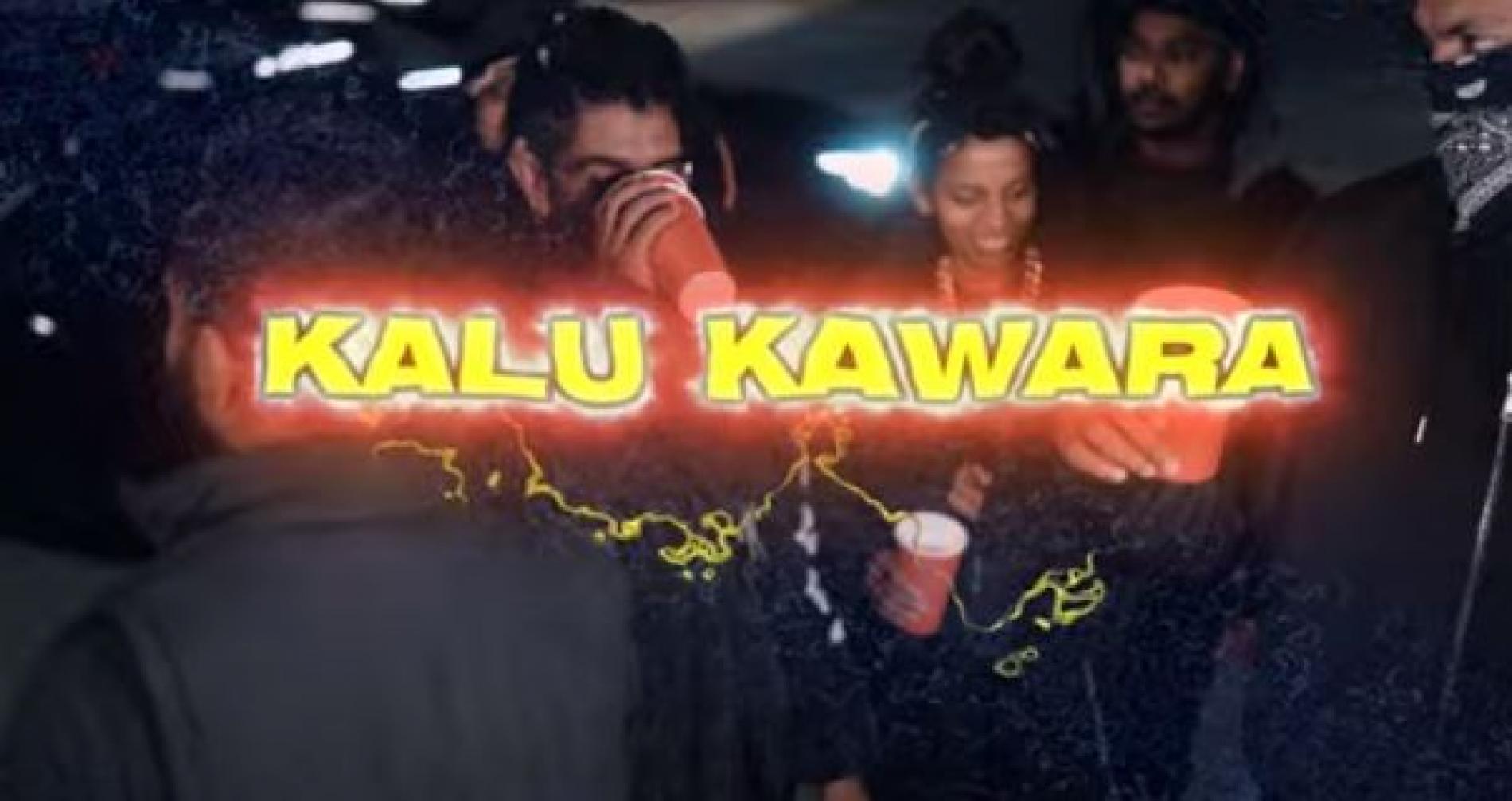 New Music : Arshu x Dilo – Kalu Kawara ( Official Music Video )
Packed with a realness and fire that is unique to Arshu comes this all new single that also features Dilo. Power from 00.00 till the end, this is some proper good stuff truly making this a must have on your personal Sinhala RapZilla playlist.
This newest drop from Producer & singer Abby's project The Common Unknown is here and we think this is some pretty slick stuff!
After a hiatus of 3 years, the Dj & producer known for his hit singles 'Bajauwa', 'Karma' etc is back with this all new offering that he dropped live for
This is a fun sorta edit, makes us feel like we're on some sorta giddy orb Hardwell – Spaceman (Dropwizz 100bpm Edit) by Dropwizz | Kavindu Indatissa on Mixcloud