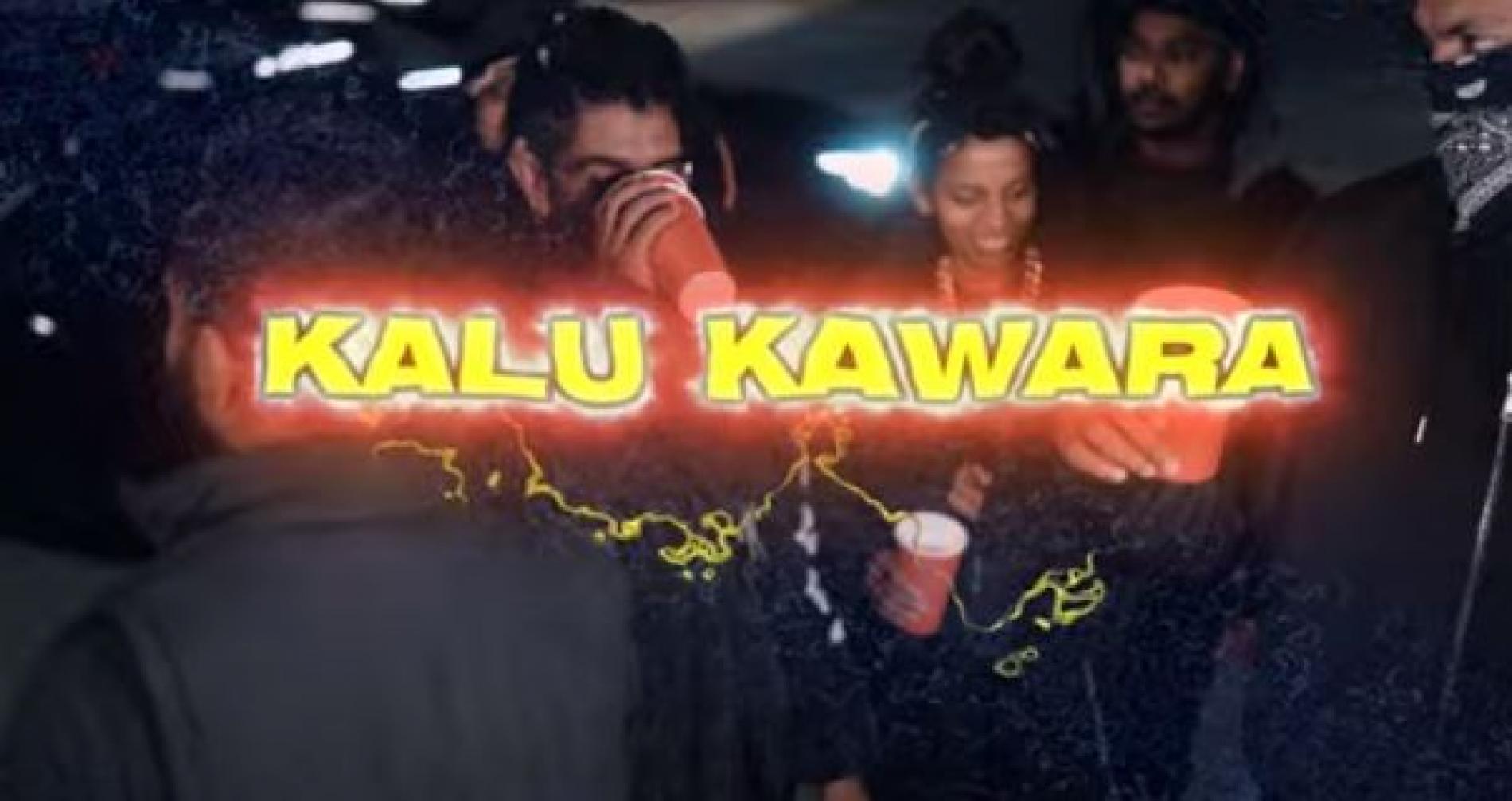 New Music : Arshu x Dilo – Kalu Kawara ( Official Music Video )
Packed with a realness and fire that is unique to Arshu comes this all new single that also features Dilo. Power from 00.00 till the end, this is some proper good stuff truly making this a must have on your personal Sinhala RapZilla playlist.
Here's an all new collaba by rapper Vinosh featuring Pazi that dropped last Friday. It's packed with realness, life and full of the feels.
Joel Issac (Shutterbug) hopefully this year we'll see you at more gigs, have the best year in music! photo credits:Rosh Celeste support an independent photographer by recommending their work
Owner of this blog and of crazy hair-do's. Have a great one! – Posted by Admin.