The Ascetic Paradox Artwork # 3
This has to be the only time a band put out artwork with a interactive concept. Theory triggering? what's running in that mind of yours?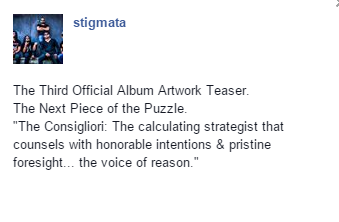 This we believe is such a brilliant step for the team that is all about good, live music & promoting originality! *the melospace Why we feel this is one of
It's a rare thing to hear a remix come out from his camp let alone a release of one, probably one of his best too! See how you dig it.
Rapzilla & the starters of Sinhala Rap in the island : Bathiya & Santhush have been busy creating what is a monster collaba that will no doubt, take the scene