The Ascetic Paradox Artwork # 3
This has to be the only time a band put out artwork with a interactive concept. Theory triggering? what's running in that mind of yours?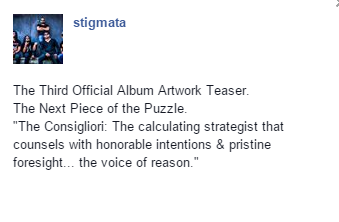 We knew singer Senuri from 3 years ago when she released 'Sihina Paradeesaye', and she's back with this brand new offering for 2018- 'Oba'. This video too is produced by
we like what we see, it doesnt look like the average rap video at all…will keep you posted on progress, till then here's the next teaser
Heart warming and just packed with the December feels in all the right places is this take of 'White Christmas' by Ryan De Mel & Sushmita.