Markia
He is our feature producer for the month and why is he a big deal?
Read On
How did you get into music & productions?
I was a DJ at 16, during that time I saw many local artists perform live not to their own tracks, but to instrumentals of popular acts at that time. I saw there was a need for original production that wasn't going to break to bank to make. It started from that moment with very very humble beginnings. I had two turntables, my parent's record collection and a playstation program called Music Generator. The rest is history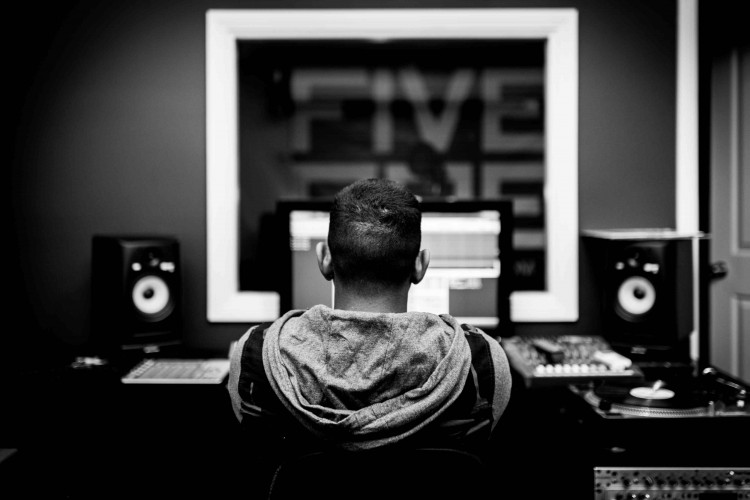 Favorite DAW
I would say Cubase as a DAW, but rewired with that Reason is a beast plus the new MPC studio brings an old skool workflow into the new skool environment.
About Five One Entertainment & are you self taught?
Five One exists because local hiphop record labels didn't. I started the label after being surrounded with so many talented artists who were all independently trying to get a break. "Five One" breaks down to "3151", the area code in Melbourne where I grew up, but now it means so much more. In the Bible there is a verse in Ephesians 4:11 which talks about five different callings, all with their own individual purposes. This application towards the music that we create means we bring purpose and reason behind what we do
For the most part, I am self taught. At that time there was no one that was doing production so it really is trial and error (and thousands of terrible beats made in the process!). I had a basic understanding of music theory, the rest developed from listening to different songs and taking note of what sounds and instruments are being used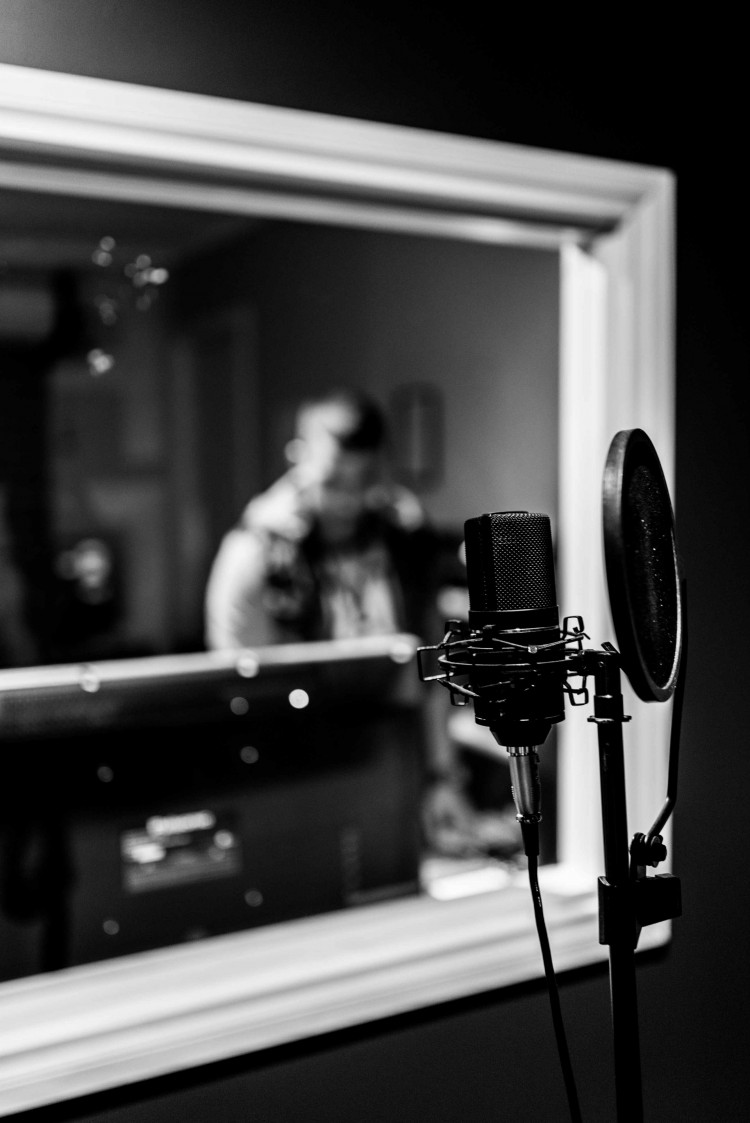 Notable Productions
Israel – "Wake Up With U (MarKia Remix)"  Roadshow Entertainment
2004 Timomatic – "My Escape"EMI Music Publishing
2008 Jason Mighty – "Make A Joyful Noise"
2009 Timomatic – "Classic" EMI Music Publishing
2009 Lolly – "Butterfly Kisses"
2012 Tru-In-Deed – "Handz Up" / Proxime Entertainment
2012 Shak Marvel feat. KG and Vuoche – "Lets Fly" / Marvel Music
2012 Trinaty feat. T!NO – "No Limits"
2012 Trinaty feat. MarKia – "I Found Love" / 2013
Collabs (non-production work)
3Naylz feat. MarKia – "Rebirth"  Gods Block Records
2009 Iraj feat. MarKia & Jayasri – "Lion Nation" / Ill Noize Productions
2012 Iraj & MarKia feat. Kona – "Your Love" / Ill Noize Productions
2012 Iraj feat. Infaas, MarKia, RIO & Indra Joshi – "Just 1 Click" / Ill Noize Productions
2012 Deyo feat. MarKia – "Seize The Day"
2013 Janani & MarKia – "From Time (Drake Cover)" / 2014
and of course I produced my own singles
MarKia – "Let It Bump" / Five One Entertainment
2012 MarKia – "M.I (Mark Is)" / Five One Entertainment
2013 MarKia feat. Kim Cooper – "This Luv" / Five One Entertainment 2014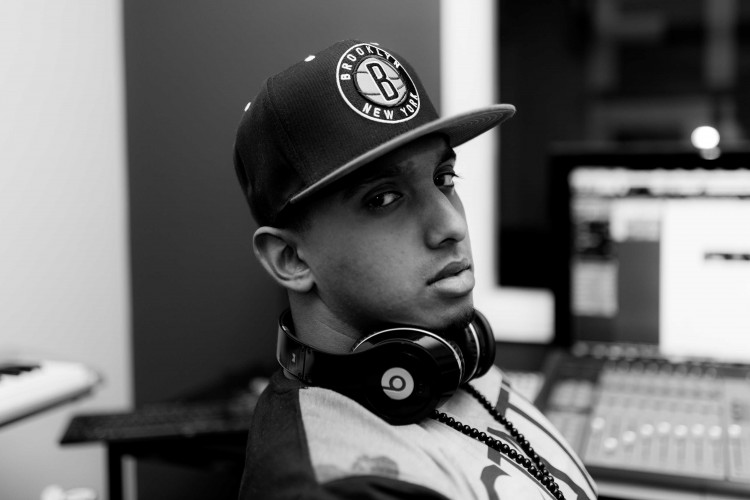 Apart from hip hop & rap, do you produce other genres?
I try to be as versatile as possible, so I'm always trying my hand out on different genres. In the past I've produced commercial pop, dub-step, progressive house, neo-soul, R&B and the list goes on. The more you can venture out of your comfort zone; the more skilled you will become!
The 5 wins & fails of producers
Five Wins:
1. Control the musical canvas of the industry
2. A producer can spark a unique musical trend (eg. DJ Mustard, Neptunes, Lex Luger, Timbaland, Kanye West etc)
3. They bring meaningful words and lyrics to life
4. There is no step-by-step guide to creating production; which is why your method is always right
5. You can produce years after your recording career is over (eg. Dr Dre)
Five Fails:
1. Producers who promote themselves over the artist they're producing for
2. More equipment/sounds doesn't not equate to better product
3. There have been more drum kits made other than the Roland 808
4. The extent of your musical knowledge is evident in your production
5. Just because you know how to DJ doesn't mean you know how to produce
A message to upcoming producers
Two words; BE CREATIVE!!!
Check out Markia's productions here

Their all new limited edition Lp "Ceylonese Terror', is a compilation of live recordings from various gigs Live at Tantra.War.Blast.III (2017) 1. Ethnoheretical Padmavyuha Consecration 2. Nectars Of Tantric Murder
And both will feature U.S.A. based Janani on vocals The announcements for "Shake That Cake" & "Quick Sax" were made on the YES Home Grown Top 15 recently and from
Supun Pankaja is a violinist who is gaining momentum with his very cool take of the Game Of Thrones theme and we're lovin it!