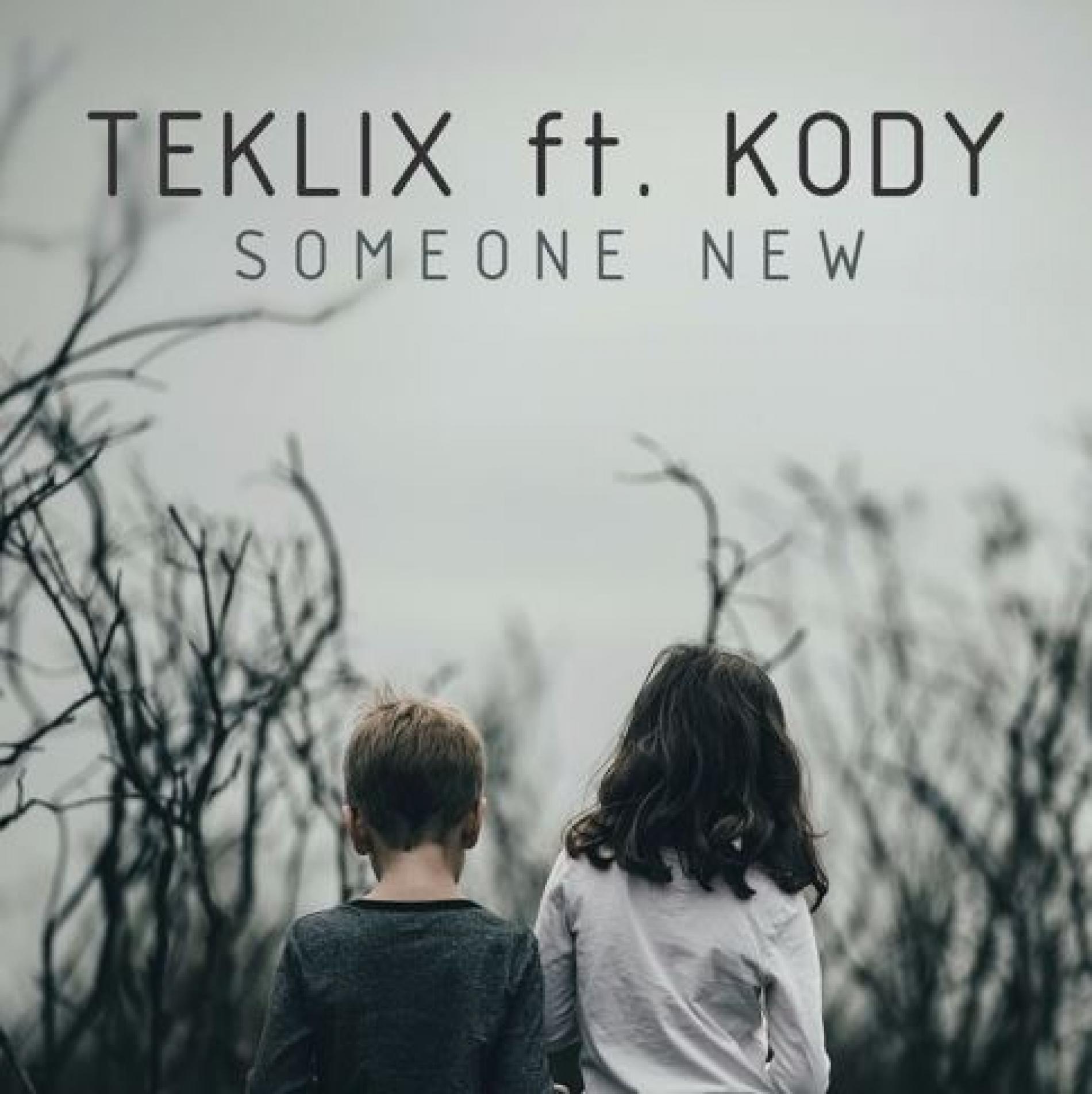 Teklix Ft. Kody – Someone New (Original Mix)
So what happens when a singer/songwriter meets a electronic music producer? The results could vary from 'wow', to 'what did I just hear'? The latter being our reaction when we heard Dilan Jayakody's (kody) vocals on this single. See how you dig this funk laced, new disco single.
on the YES Home Grown Top 15. This is his debut English track after a few years of doing music for the Sinhala music scene.  
3rd February saw Producer & Dj BabeOnDaBeat & singer Senara complete week 2 on top the YES Home Grown Top 15, the only countdown for locally produced English music. Here's
Rachith for a while now has been releasing his mix of killer picks and it's only fitting that something like this should be featured on the site. Go to his page