Tantrum – Ghost Walking (Cover)
This is pretty rad cover of the classic by Lamb Of God. Let your ears do the rest of the convincing stuff 😛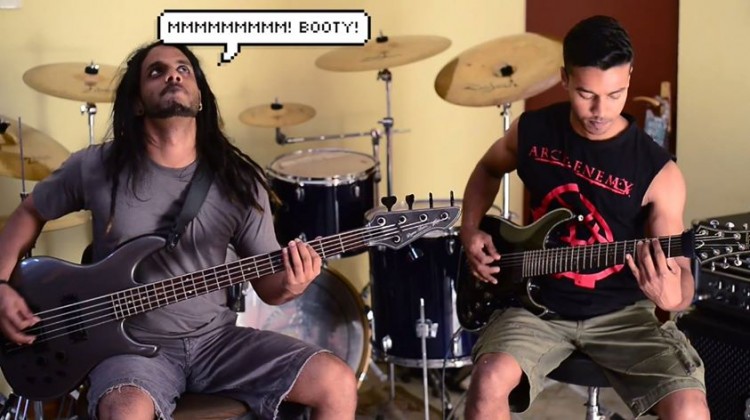 This is probably one of the biggest dance music gigs of the year and here's more reason why not to miss it..i mean just look at that local line up!
Last Thursday saw rapper Ethan Clark & Ukrainian singer Emiliya Kemmy hit number 1 with their debut collaba 'Colombo'. This is the first time at number 1 for either of
We don't know how old he's gonna be but we sure have a feeling that we'd be seeing this noteworthy talent around for a long time in the Rock/Metal scene.