Sweety Manika To Hit 1 Million Views
We're not sure how this happened but looks like the " light n fun, summer appeal" of this track is a hit…Congratz in advance to daddy long legs Iraj, Infaas, Kaizer Kaiz & team Iraj on this feat.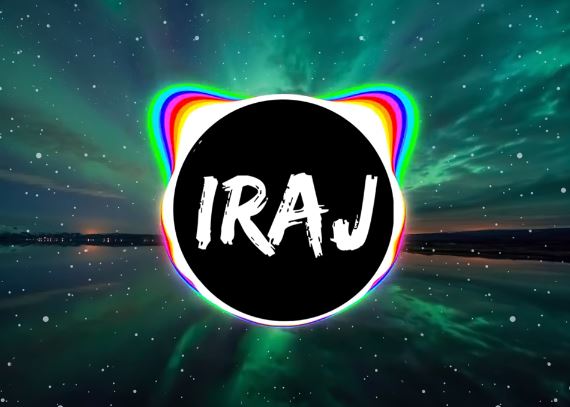 Let's take that video to the BIG MIL! Get sharing!
cuz it will forever be known as the day when Sri Lanka saw a video from home hit 1 million views on YouTube, this is a feat! Congratz to Iraj,
Co produced by Abby is singer & producer Rechy's latest 'Look At The World' which dropped a few hours ago. See how you dig this.
we ain't kidding ya! the rapper/producer posted the notice a few hours ago and why not give it a shot? it's not everyday that someone like him would post something