Sweety Manika To Hit 1 Million Views
We're not sure how this happened but looks like the " light n fun, summer appeal" of this track is a hit…Congratz in advance to daddy long legs Iraj, Infaas, Kaizer Kaiz & team Iraj on this feat.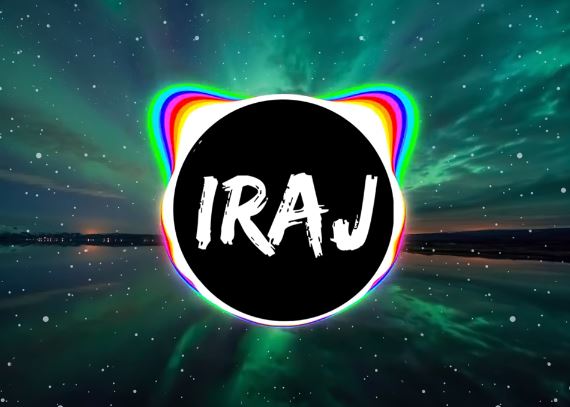 Let's take that video to the BIG MIL! Get sharing!
Pre-order here https://www.indiegogo.com/projects/death-of-an-avatar/contributions/new?perk_amt=9&perk_id=158773 About The Release This limited edition release will feature a special bonus track for all backers on the Indiegogo crowd funding campaign 'Death Of An Avatar' is
The vinyl culture is coming back and while we see it on a global scale, one name from the home music scene is gonna be responsible for bringing it to
their official theme is almost here and from what we know it just might get it's radio debut sooner than you think, possibly on the 27th of June on the