HBD To Orry, Shavindrie & Kasun
Orry Jackson, Shavindrie Perera (worked with The Sherifs) & Kasun Pinto (Siblings Of Hatred) , have the best one ever you three!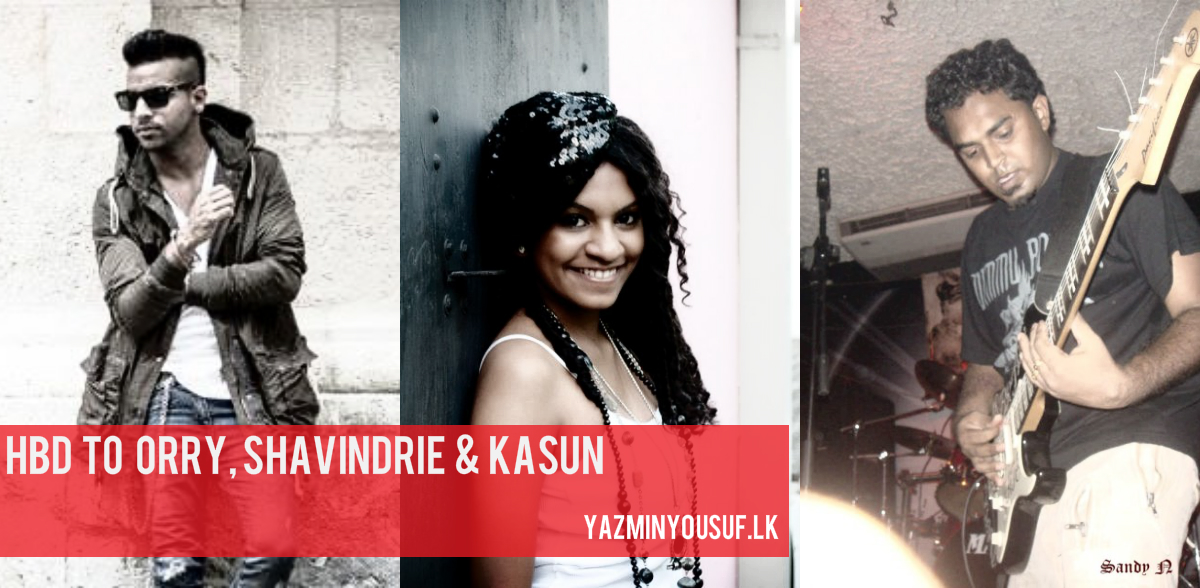 just in time for the 1st of July too! we will keep you updated on this! we get a feeling that they might incorporate some moobathon 😀 in the mean
Singer / songwriter Joshua Vittachi has been working hard on his debut Ep which is slated to drop mid this month and here's the first single Sri Lanka. a work
'Nightdrive' is Aussie based Lankan – Atton's all new single and this also is his debut music video. The drops also feature his buddy sampletext on guitar.