HBD To Orry, Shavindrie & Kasun
Orry Jackson, Shavindrie Perera (worked with The Sherifs) & Kasun Pinto (Siblings Of Hatred) , have the best one ever you three!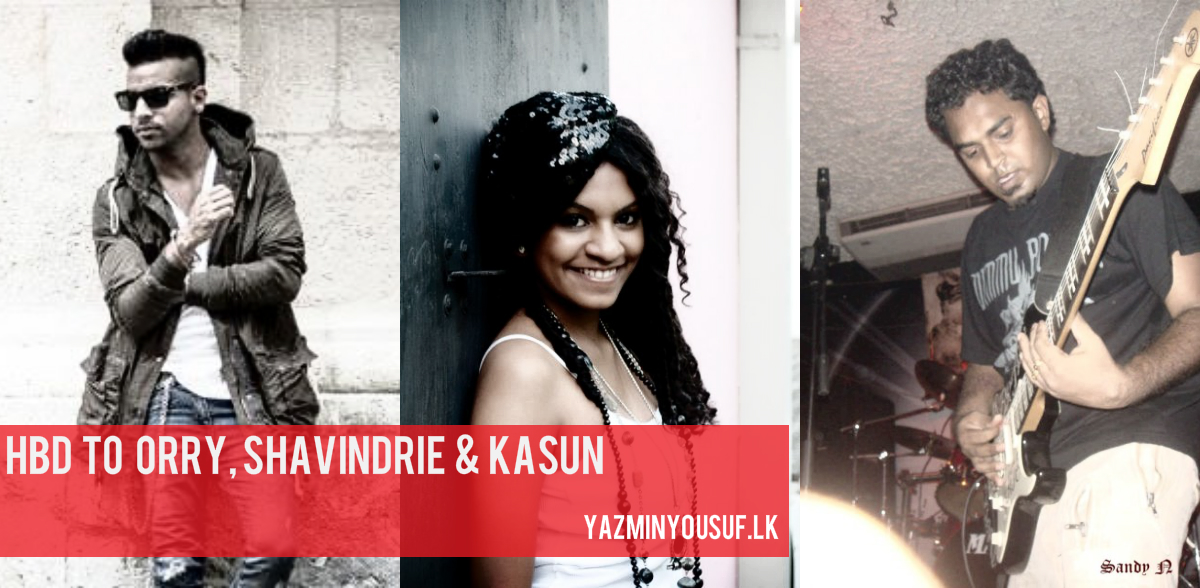 Rapper Yung Brute who's currently on the YES Home Grown Top 15 with his single 'Feel Like Im Fading', is back with this all new single titled 'Need Some Space'.
It sure was a pretty hectic battle last Saturday and emerging victorious was none other than the band that's also celebrating an entire decade in existence – Dhithi! Here's moments
he sure is one of the best bass players (The Rebels) we've come across from our scene! Have a great one fella!