Stigmata Has A New Drummer
A post published on the official Stigmata page by frontman Suresh De Silva, revealed to fans that their drummer Ubu was stepping down due to a mad & very demanding work schedule and to take over drumming duties is Hafzel Preena (Sacrament & Meningitis).
Here's the post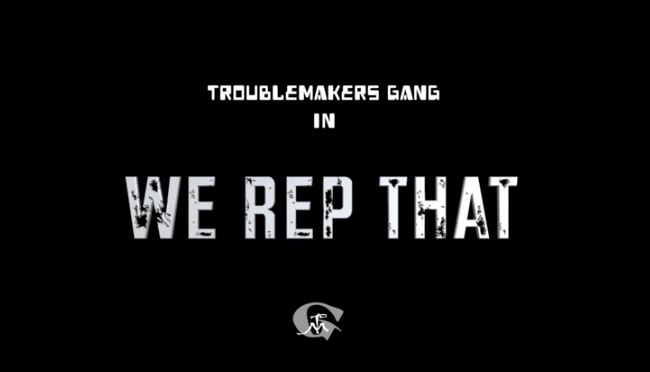 Released during the weekend is this all new single by Tharushi Balachandra with lyrics by Ama Upeka Perera. This is Tharushi's debut effort that is Pasan Kottearachchi.
Released on the 2nd of July comes this all new single / music video from Far From Refuge. 'Crystal Cove' is nothing short of an epic monster of a single,
Azim is the second artist from the island to be using tik tok videos to create a full on music video. Here's this special release for the season.