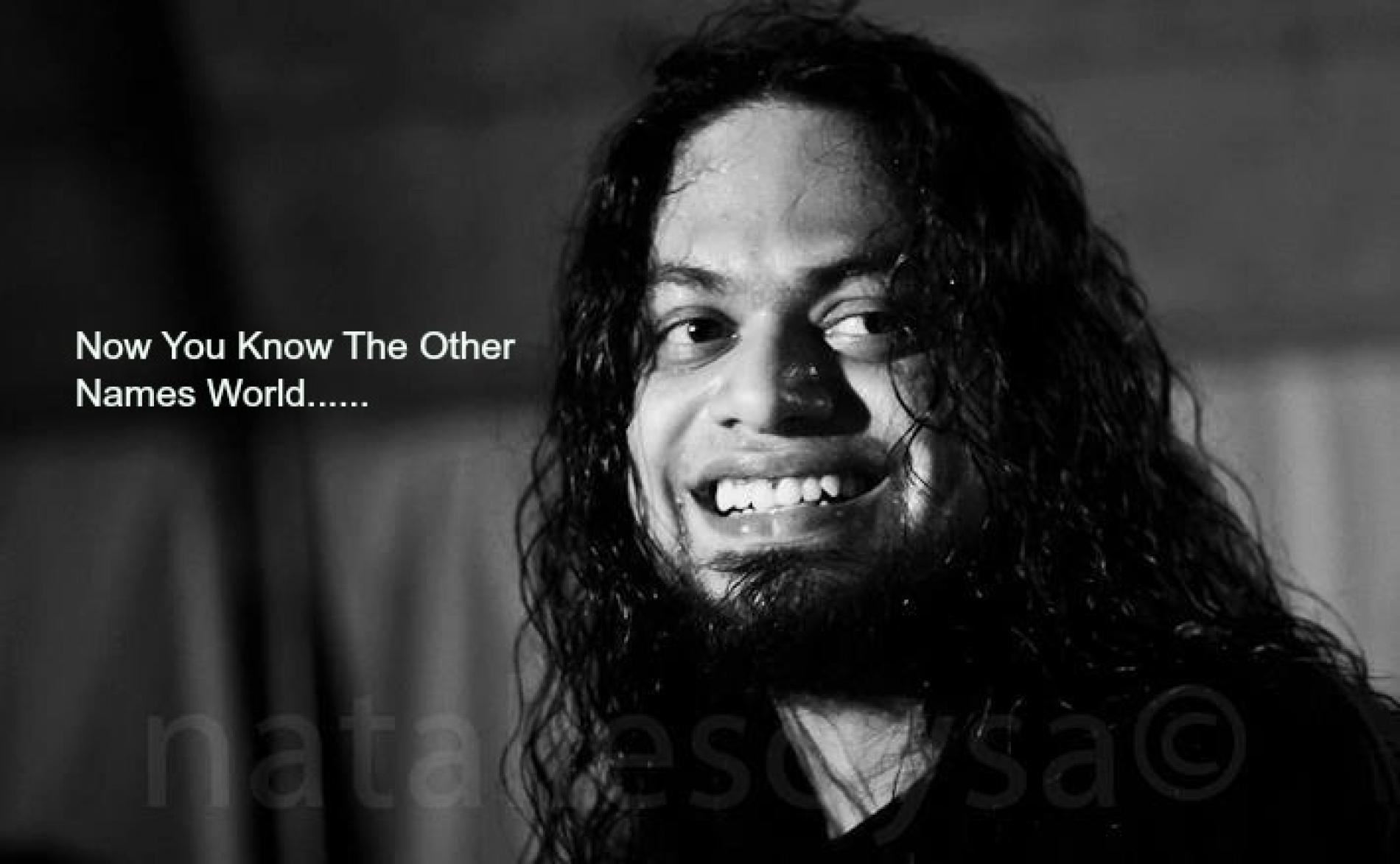 Stigmata Announces Guest Vocalists On Their Upcoming Album
This is a first for the band..read on!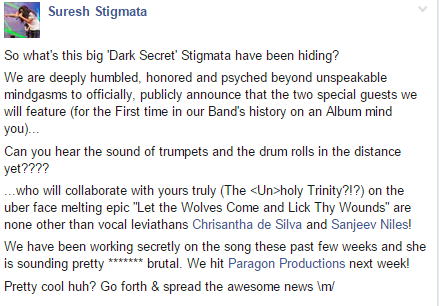 This makes us not want to listen to teasers but the effort in its fullness, time…move fast!
It's no secret that producer / rapper Iraj is the king of collaborations here in the island and he's got a super big one coming up in the near future.
The rapper & producer has a hot new 8 tracked album coming out called 'Awake' and the world gets to pre-order already, click here  Not sure as of yet when
Released yesterday comes this all new single by rapper Dem Da Diamonn. It's a follow up to 'Again', that was released last month.