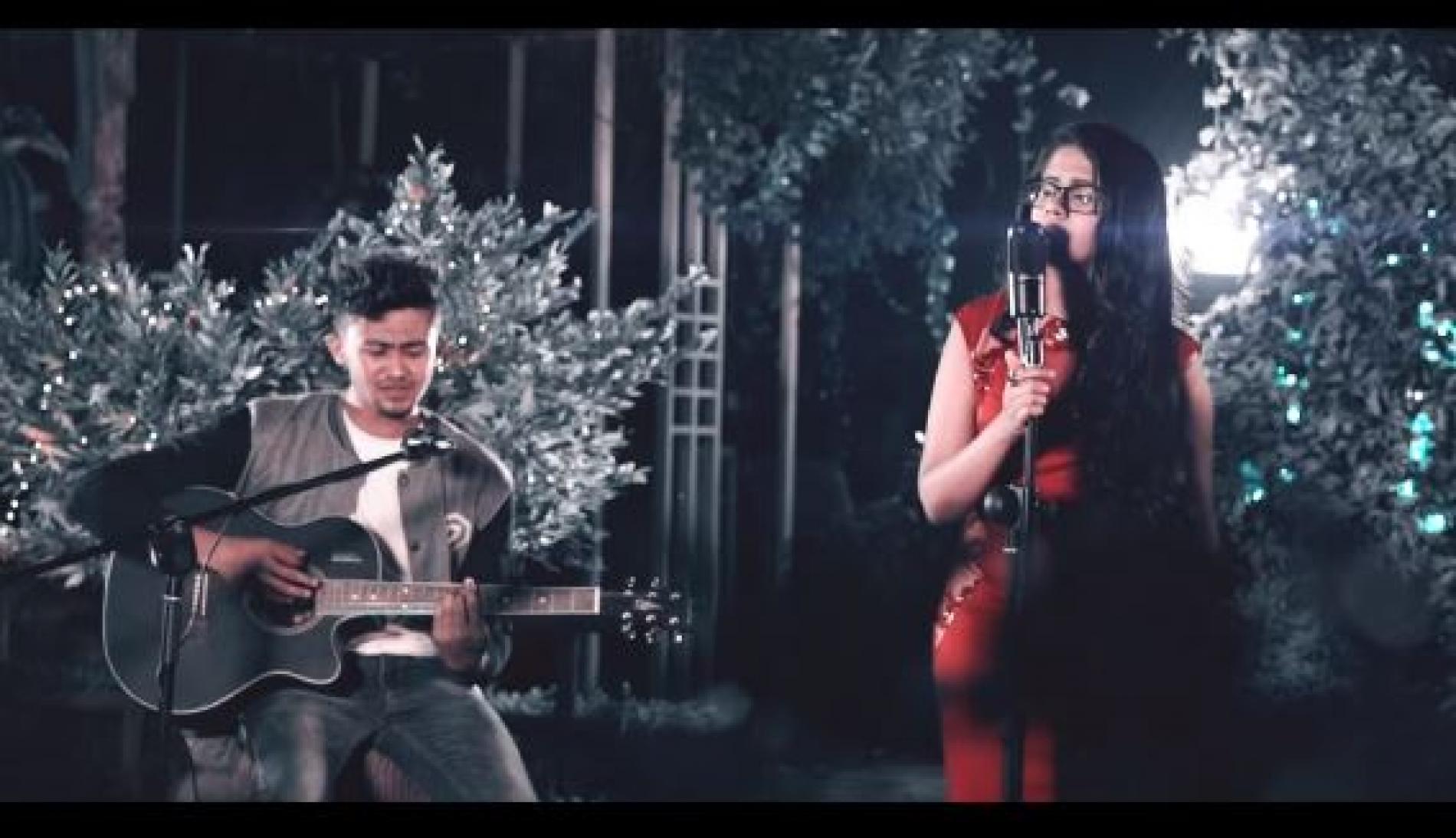 Sneha Murlidhar & Kaveen Devpura – Perfect (cover)
2 freshers & one neat take of Ed Sheeran's classic 'Perfect', that's what this is.
Here's an all new take of the classic 'Ma Itin Yanna Yanawa' by Ridma and new music arrangements, mixing and mastered by Mahiru Senarathne. The original single is by Sunil
After months of prepping up, the day has arrived where Lanka gets to see one of its best experimental / progressive folk bands take stage at their own concert titled
The studio version of this live favorite by the island's only Sinhala grunge band is out. 'Guerillo' by Wakhan Thanka is mixed and mastered by Kasun Nawarathne.