Stigmata Announces Possibly The Last Concert Of The Year
'The Ascetic Paradox' which was released last year gets revisited in a special, one off concert at the Floor By O! in late November and from what we know, Suresh in a recent interview on the YES Home Grown Top 15 spilled that fans can expect a ton of music from T.A.P, possibly the entire album.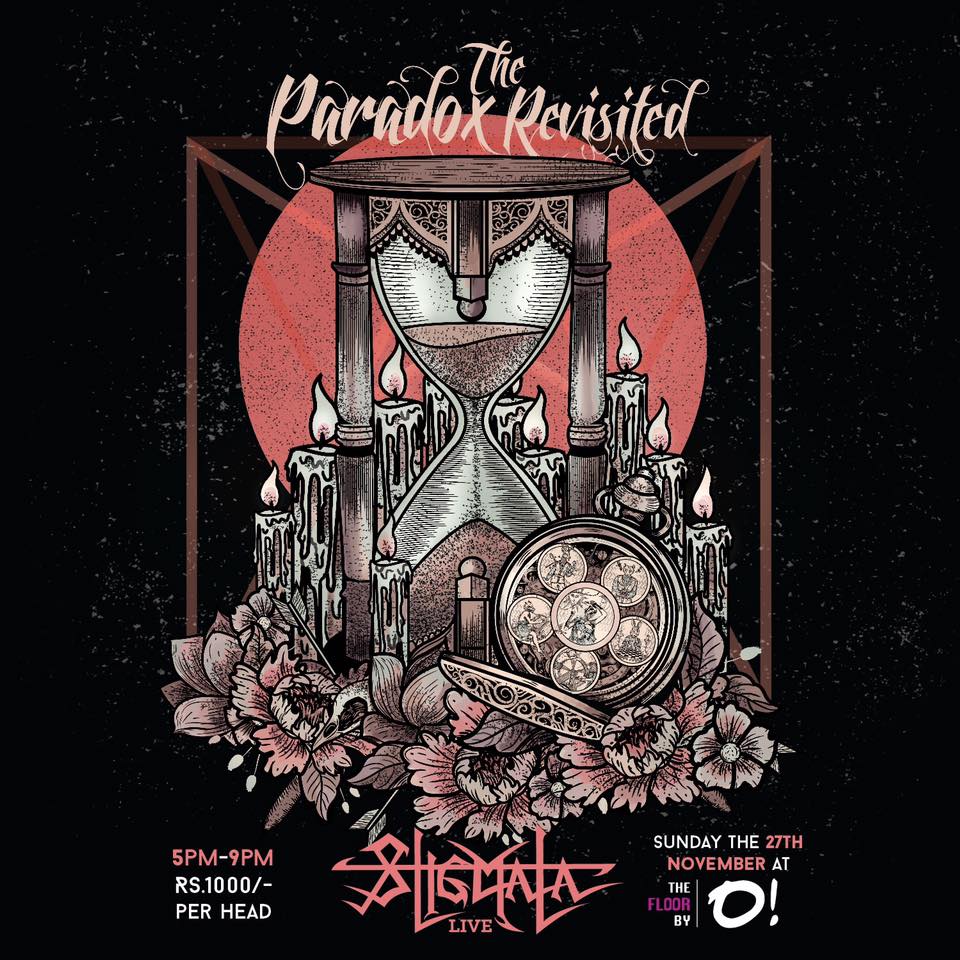 Artwork for the special gig is done by Madhri Samaranayake who was the brains behind T.A.P's brilliant artwork and how can we forget the 'Cadence For Your Tears' by Sanjeev Niles Ft Suresh De Silva.
Want more details? Click here for info 
You might remember him as one of the dudes from M.A.S.H (TNL Onstage 2013), Have the best day in music man! photo credits: Aki Peiris Photography support an independent photographer
Roveena has an all new cover and this one is a brilliant, soulful take of Carrie Underwood's single 'Church Bells'.
Habibi, if you can't get enough of trap or a trap mix, then just shut up, click and enjoy