Purple Revolution Has Gotten A Date
30th of July is when you get to see this Price tribute band, fronted by Andrew De Silva play again but only if you live in Australia.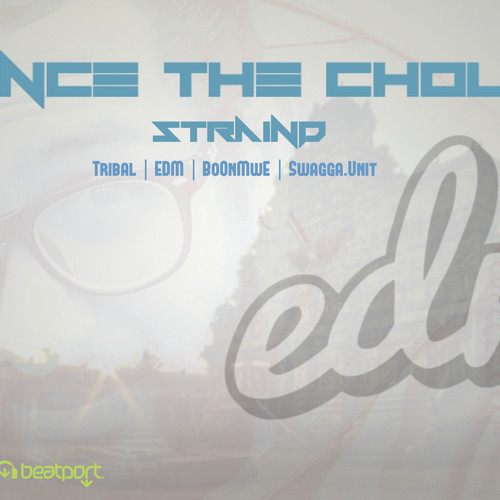 They recently reached the top 3 of the YES Home Grown Top 15 with their take of 'Purple Rain'.
Now here's a neat love song By Eshana with some pretty solid sax by Harshana Wijayasinghe. A must check out already!
It's been a minute since we've heard from Larry but he's been travelling and performing and here's a moment from his SoFar Goa set. 'Coco Yogo' is off his forthcoming EP
It's official! Kandy has an all new group called November Romeo and we think the sound pretty promising to make an etch into the Sinhala music scene! The mixing and