Sinhala Rap: Get To Know The History
Who be the granddaddy? 
There's actually not one but two members of the home music scene who are responsible for the genre (among a few others) that is now considered to be one thing – A game changer in both worlds (virtual & real life)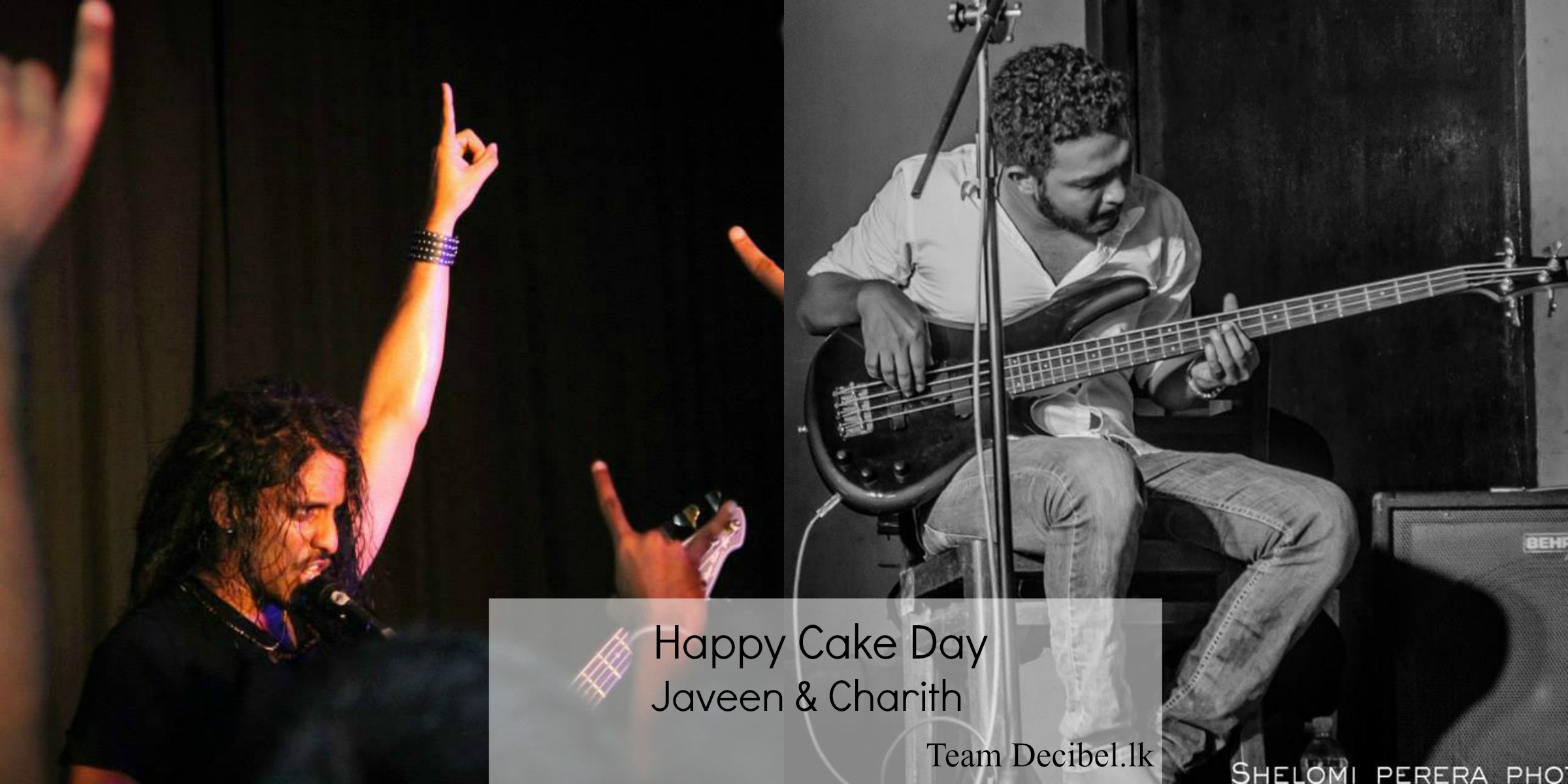 Bathiya & Santhush 
Early evidence dates back to the late 90's & early 2000's when they were both fresh faces in the scene and were heavily influenced by the new wave of Asian Reggae / Ragga movement that moved the globe and while the world was grooving to the likes of The Nobel Savages, Chaka Demus etc, BnS were digging Apache Indian, who is now cited as a key influence in their earlier sound.
Apache Indian – An Influence
The first Sinhala reggae / rap was part of the single 'Mage Diviya' (love can make you feel) and dates back to 1998.
The first English rap from their end is found in the single 'Wasanthaye' and is a part of their debut album of the same title.
Despite it took a while for the genre to properly take off (as evident with recent & music trends in the mid 2000's), it's now become an unstoppable force and has even taken a virtual spin off form aka Selfie Rap fueled by a few rappers from the mid 2000's : Fill T, Big Doggy, Chinty, Krishan, Gajan & Iraj among more names; The genre also now sees notables like The Drill Team, Kaizer Kaiz, 44 Kalliya, Rapzilla, L.W.A, Smokio, Ravi Jay , Samith Gomes among a few others.
We at decibel sat down with Bathiya who shared some history of the genre and more
MSR is only days away from taking place at Shalika Hall and we had to catch up with yet another band on the line up that will be playing after a
Every revolution needs an anthem and this single dropped on a pretty significant day this year in lankan politics. That aside, this single is everything in your face, powerful and
she is one of those awesome singers from the home music scene (ex Ezra), have the best year in music from team yazminyousuf.lk photo credits: we don't know the