Shiran-Ta's Take On Asvajith's Orientation
Its almost like Shiran-Ta threw in some "speed" in the session, this is a pretty impressive take after Daffy Maestro's and though it was done around the same time, it finds its release date today.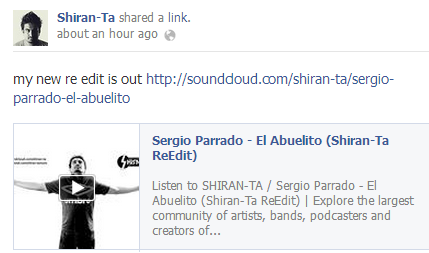 It's been a minute since we heard anything from Subandrio, but the DJ & Producer is back with this epic remix of 'Blue In Gray' by Weird Sounding Dude. Released
Released on the 21st of August comes this all new EDM effort by Dhyan Hewage and producer Subee, and we love what we are hearing! This is the first time
And Sri Lanka, this we hope you are ready for this epic Drumstep remix!