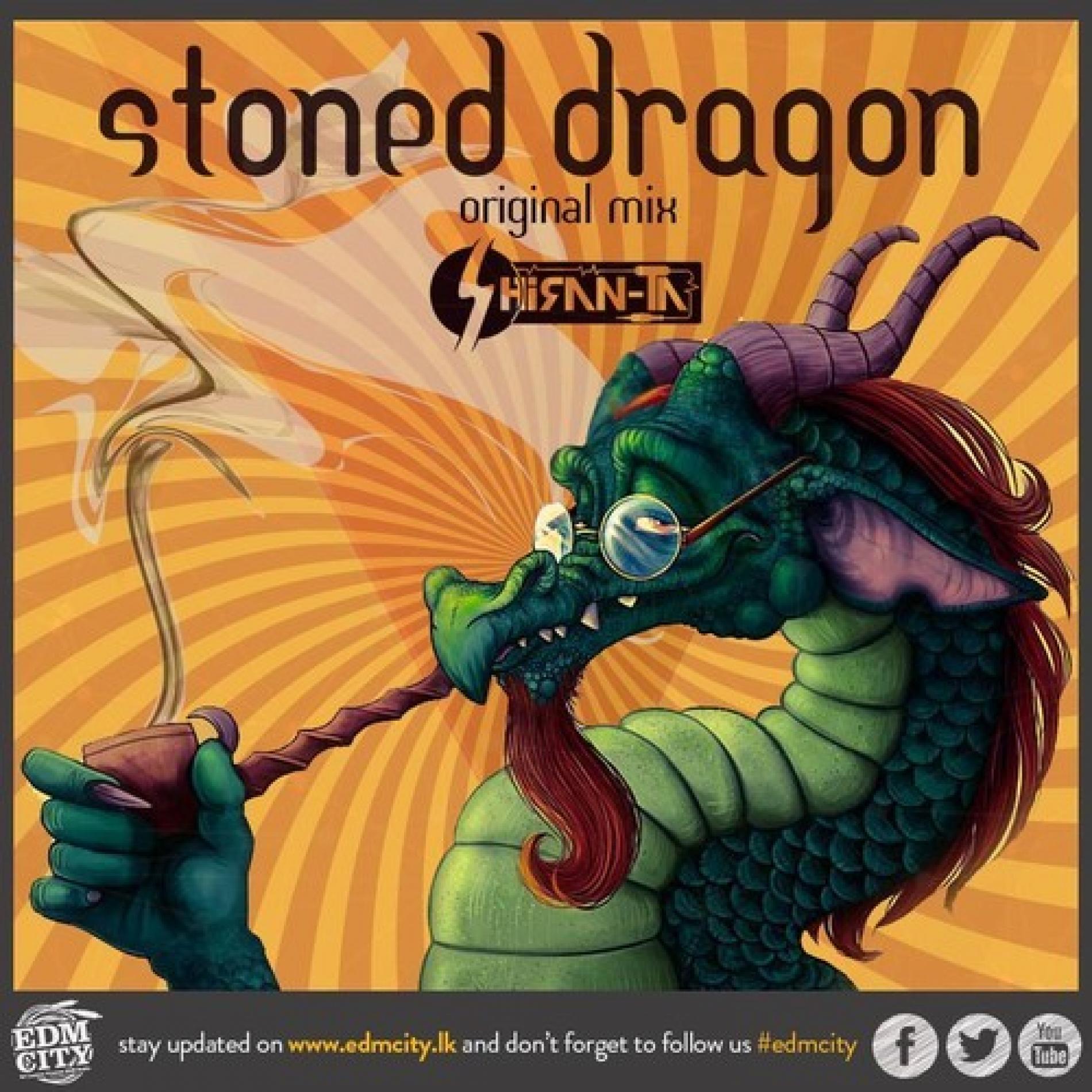 Shiran-Ta: Stoned Dragon
This just released is sightly reminiscent of his previous single "Karma", its the Chinese flute combined with the bass & element intricacies that make this also a very stellar listen. Not the full lengthen but still too damm good to ignore.
Here's a band that's been around a little longer than Namal Rajapaksha in Lankan politrix and from what we know, they are planning a surprise that just might deliver of
Released yesterday comes this all new effort by producer Subee, featuring the folksy vocals. It's one of those rare EDM singles and it's def one to have on your playlists.
WIsh you the best year in music Sajith (The Ryan Johnson Project/Merlock) from team yazminyousuf.lk photo credits:Yohan Siriwardena