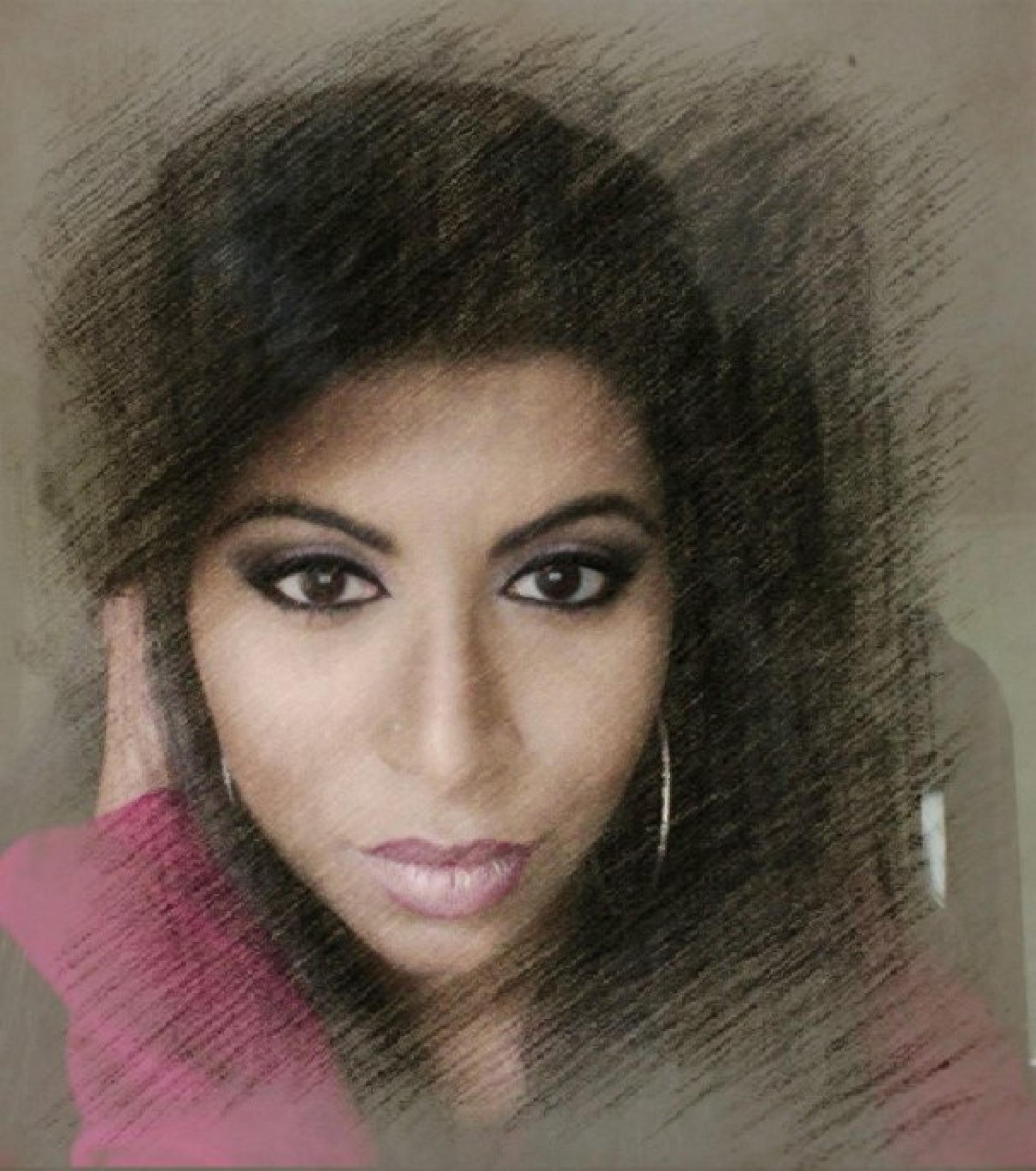 Janani – We Need A Resolution (cover)
Its no secret that this US based singer is a big fan of the late Aaliyah and like a true fan shes done a killer cover of this classic.

this is fantastic for the first Alternative band to top the YES Home Grown Top 15! Here's to more weeks Shaun, Shamin & the rest!
This dropped on the interwebs yesterday by Christian singer / songwriter Lindsay Jurie, thoughts SSri Lanka?
It's been more than a minute since we've seen Az Sherif release his own material and it sure is something to be seeing him back again with this heart tugging