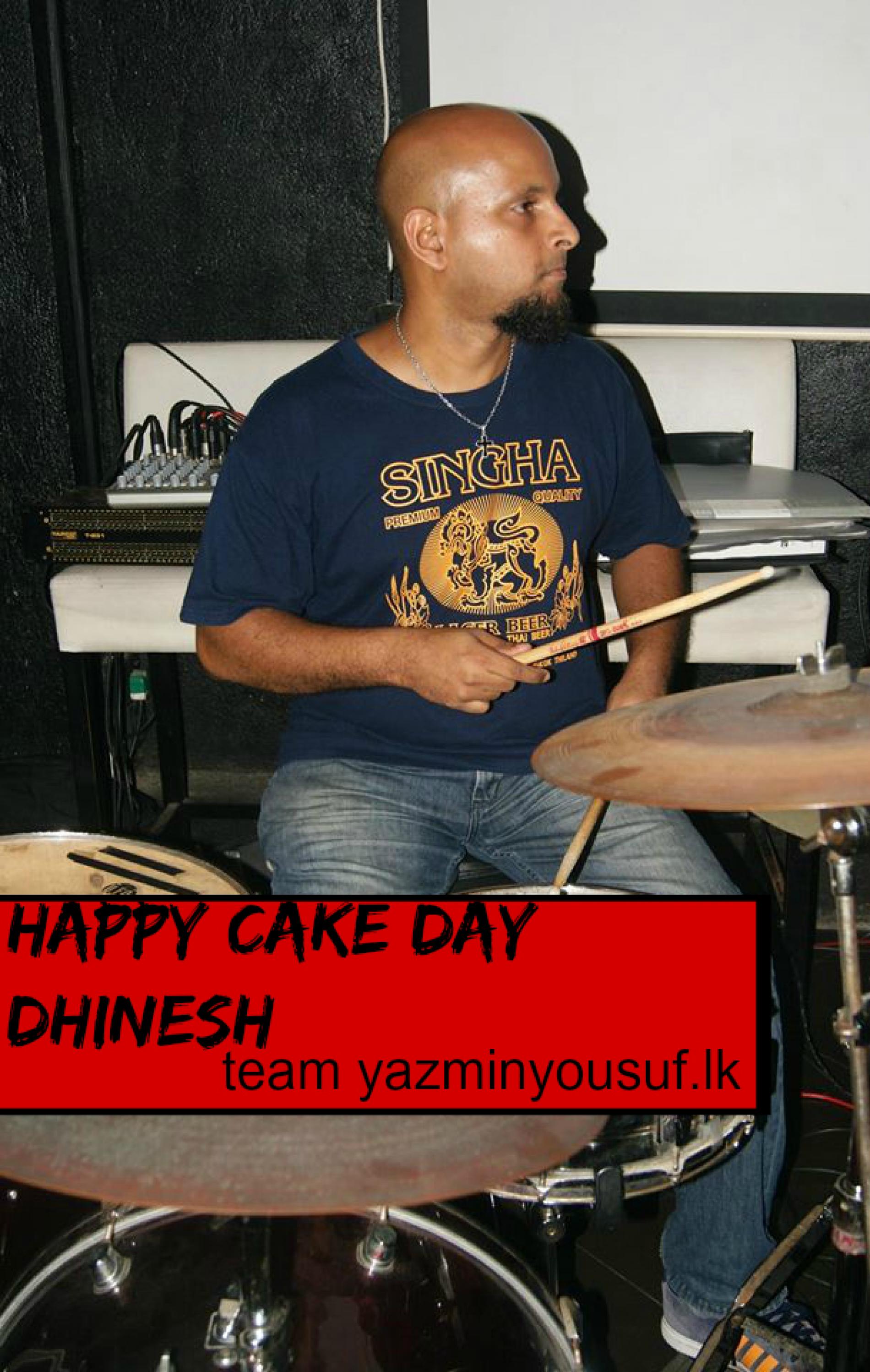 Happy Cake Day To Dhinesh Manuel
Happy Cake Day to one heck of an awesome drummer (The Taps, Powercut Circus *we're sure he's played in other bands too) from us here at yazminyousuf.lk!
photo credits:Iresha Umagiliya
Producer & vocalist Rechy is back and this time around with this take of the classic from the 00's, 'Chasing Cars By Snow Patrol'.
While we're not too sure which band he's from, he sure is one of those artists that could be a potential "watch out"type..check out his take of this classic!
aaand its here, the latest in this awesome series features Dj Dimuth K ACMBPS006 – Dimuth K by Abyss_Cmb on Mixcloud