Shehara To Perform At Chaotic Carols
Its official!
Shehara will be taking stage (after what seems like an eternity) and from what we know, this is gonna be one heck of a killer gig at The Keg! Hope you've gotten your tickets already from the Cult Studios!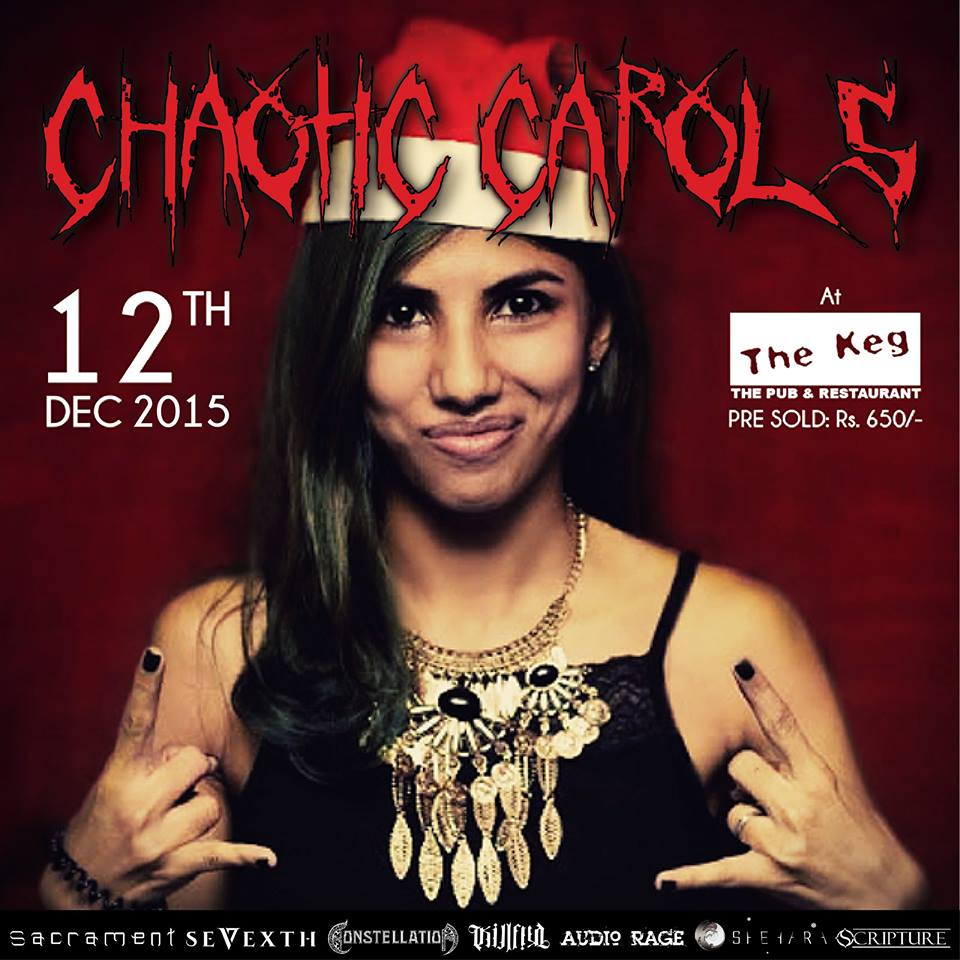 Here's a collaba not a lot of people saw coming and when it dropped last week, it sure was nothing short of pure fire! Here's what this decade old collaba
And it's a take by Bangladeshi pop star Asif Akbar. See how you like this version of Iraj's first drop of the year, Sri Lanka.
This is some pretty fun stuff for the season! Incorporating the age Raban Padha into some pretty neat beats is what makes this single pretty darn good. Get that free