Shehara To Perform At Chaotic Carols
Its official!
Shehara will be taking stage (after what seems like an eternity) and from what we know, this is gonna be one heck of a killer gig at The Keg! Hope you've gotten your tickets already from the Cult Studios!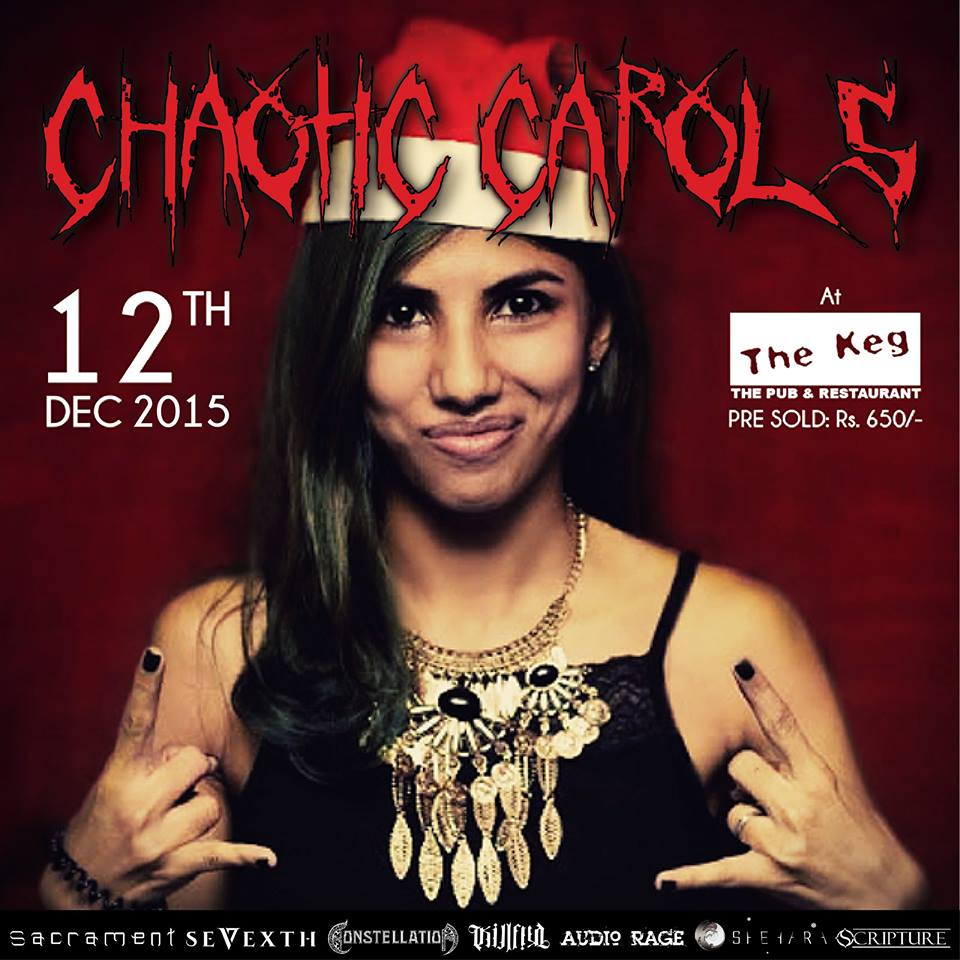 And the drop is finally here! Sinhala rapper Master D is back with this offering and we think this one makes for a good listen.
Whoever said that Tamil rap took a backseat after the cypher, was totally wrong. Here's a brand new offering by rapper Thasaraa.
While this heartbreak ozzing single finds Bachi Susan in his element, the video  aint what you or anyone would expect it to be. Check it out already!