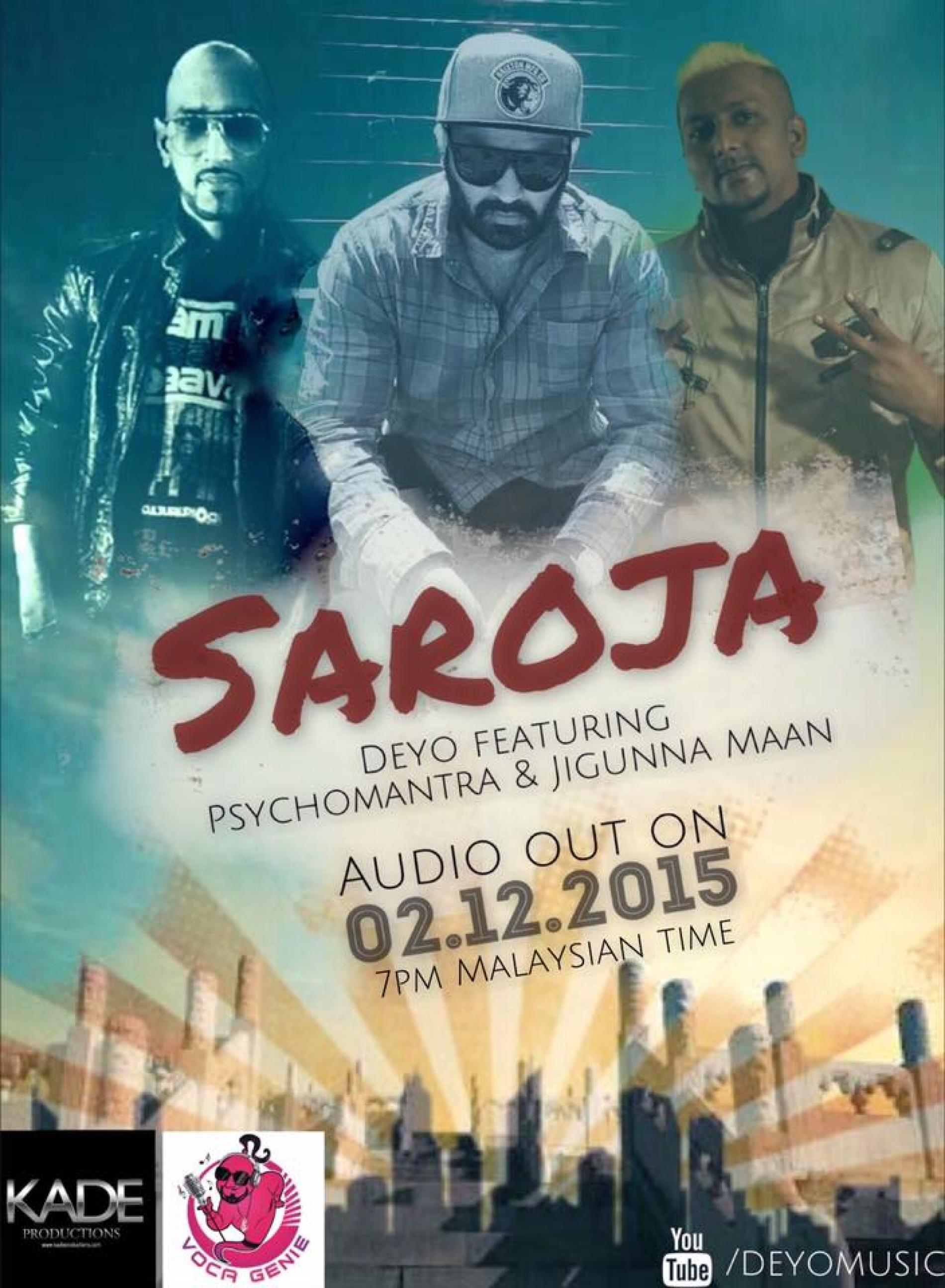 Deyo ft Psychomantra & Jigunna Maan – Saroja (official lyric video)
Producer Deyo has been garnering a ton of social media buzz for this new collaborative effort! From friends giving the thumbs up to big names from the tamil music community (Sri Lanka & Beyond), we think there's something too good about this single to be denied, hence we'd like you to check it out like these peeps right here.
Ch-Check-Check it out already Sri Lanka
We like after movies, who doesnt..you might even find yourself here 😛 Phase909 Booka Booka – All Star Post by BOOKA BOOKA.
Rapper and sometimes singer Spike has been teasing this single/music video for a while now and here it is! This is his take of Shiraz & Rajive De Silva's single
Released on Saturday is the first single / video from Dj & Producer Ambroz's debut album 'Bring Me Some Kiribath'. This single features the rap duo Paranoid Note.