Shannon Davin Releases New EPs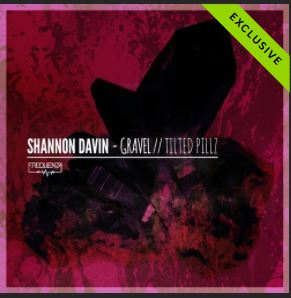 The most recent one titled GRAVEL / TILTED PILLZ, is a 2 tracked techno Ep that just got its release through Frequenza on beatport.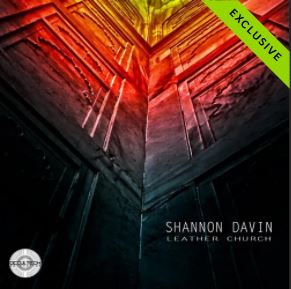 Around the 9th of the month, he dropped 'Leather Church', another 2 tracked Ep of minimal/ deep tech gems through Occultech Recordings, again on beatport.
photo Credits Natalie Soysa – Creative Studio / this photo has been edited
Produced by Deyo, this single is up for pre-order before its big drop date which is tomorrow.
Its a Sunday and its a good day to kick back and reminisce, hence this pick from not too long ago from Sonya @ The Melomanic Sessions Enjoy her cover
Looks like 2013 is turning out to be a good year for metal afterall in the island! The announcement of them starting to work on their debut album IS B.I.G.…Delaine, ya gotta keep us posted