Sevexth : That Debut Album Gig Announcement
They announced working on their debut album sometime last year and this year sees them release 'Butterfly Effect' on the 30th of this month at an exclusive gig.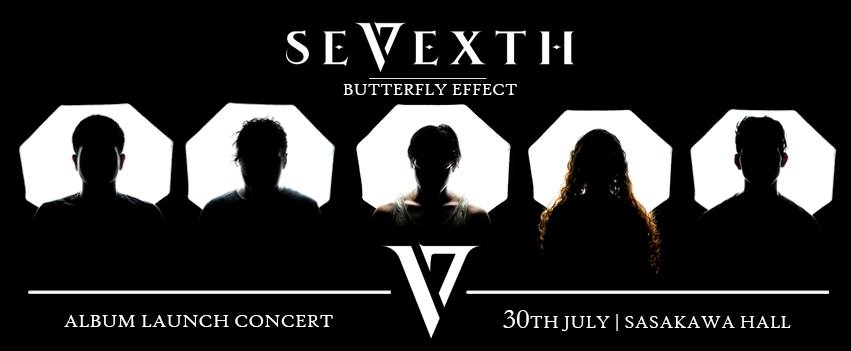 Ticket deets are yet to be out and from what we know Salvage & Rebel Exodus will be supporting them.
Marketed as the Local Justin is an all new fresher from the islands music scene – Pathum Danoj. With uber silky smooth vocals and a good video to boot, see
This band have never been one to do covers but when they do, they sure pick a brilliant single n own it.
Released on the 15th of March, here's the 3rd episode of an all new series started by the Centigradz. Titled 'The Bunker Sessions', this are their jam sessions recorded live