Sevexth : That Debut Album Gig Announcement
They announced working on their debut album sometime last year and this year sees them release 'Butterfly Effect' on the 30th of this month at an exclusive gig.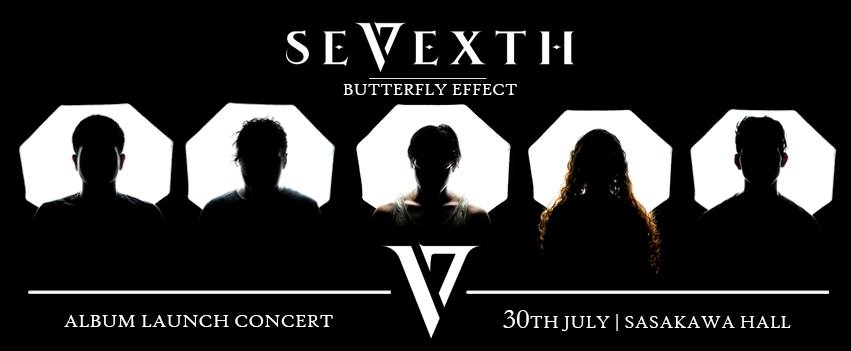 Ticket deets are yet to be out and from what we know Salvage & Rebel Exodus will be supporting them.
Did you know that they've extended the album launch gig into an exhibition too? Today is the last day for submissions so we recommend that you get sending Sri Lanka!
Chanaka Madusanka (Someone's 5th Eye-Photographer), Dumidu Handakumbura (Guitatist – Alchemy / Merlock) have the best year in music and to Avrillé De Vallière (Talent Agent/Bassist) & Jonathan George (One Half Of Streetlight Mist) belated birthday
After announcing this release sometime March this year, the twins that are Jayasri dropped this single / music video that features Raini on it. It's light, reggae and full of