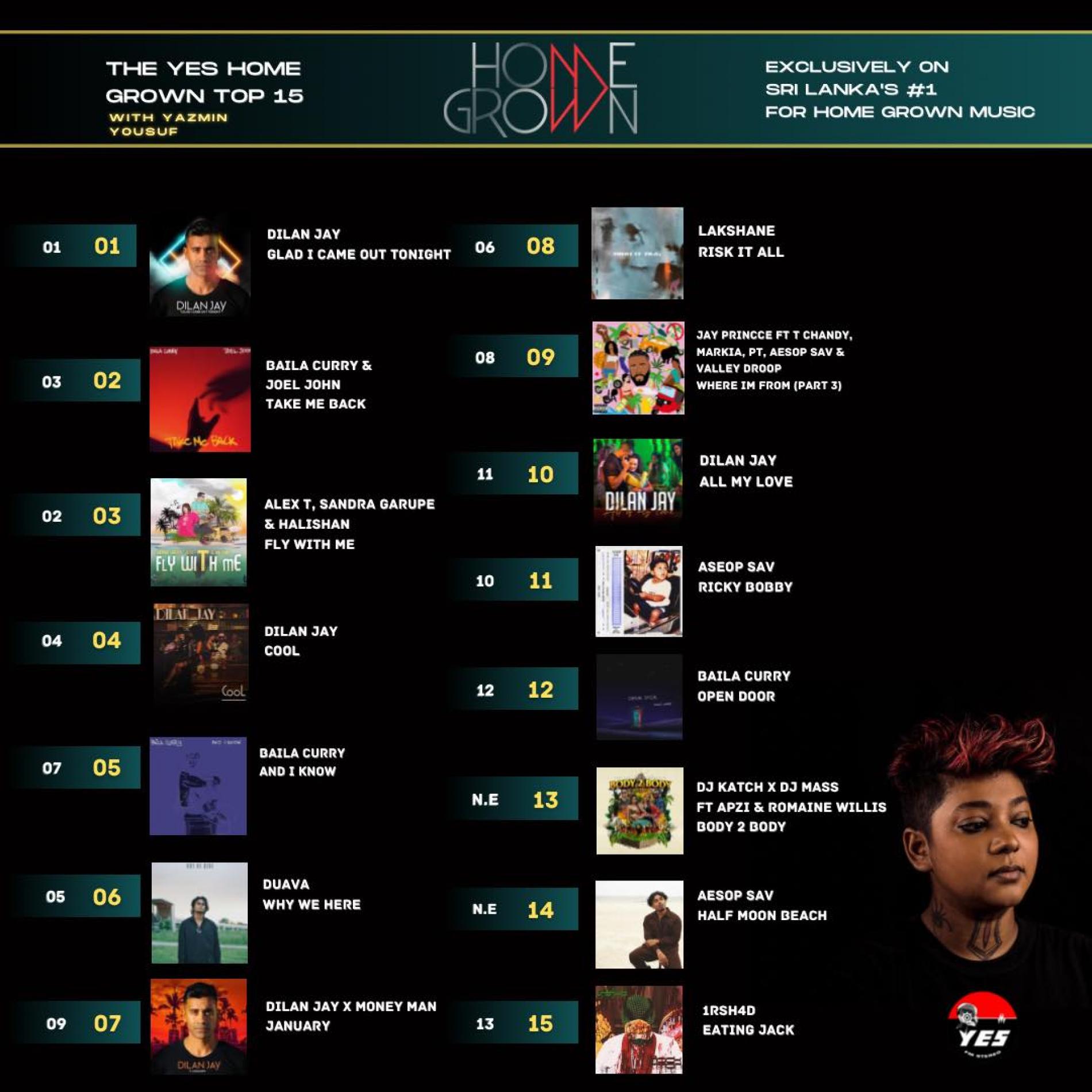 New Music : Its 3 Straight Weeks At Number 1 For Dilan Jay!
It's officially 3 straight weeks for Dilan Jay with his single 'Glad I Came Out Tonight' on the YES Home Grown Top 15! The hit single is the most played on YES101.
Here's the countdown at a glance
Sanjeev Niles during the last few years has been recognized as a stand alone Operatic Baritone powerhouse in the home music scene and as the name behind two well received singles
Taken off their album that was released in 2019 'Glory', comes this all new single / video titled 'Great I Am' by Christian rock band Laminin.
They've been super mum about their March line up but here's the first announcement of many. About the band : Local Formed in July last year, this 4 piece churn