Senani Is Working On Her Video
This would be for her next release "Vodoo Child". While the song has had it release a few years ago..this is gonna be a fresh take featuring Herschel Garrison.
A release date has not been set but we will keep you informed =)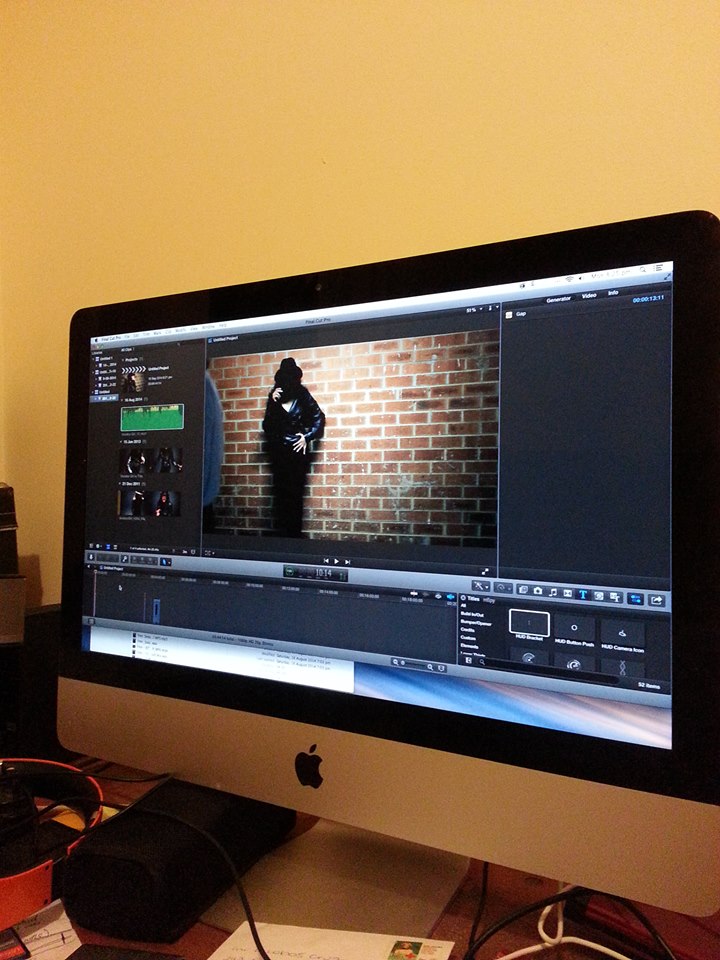 after a few weeks of teasing it's finally out for you to check out, DJ DiRu..now this is one good remix!
Released a few days after Chester Bennington's death, Javeen (front man of Tantrum) released this cover and we spoke to him on what the late singer meant to him and
And here's proof! We've known that Eranga has been on a roll with remixes hence we've missed out on posting about his second collaba with Armin approved Trance producer Mino