Senani Is Working On Her Video
This would be for her next release "Vodoo Child". While the song has had it release a few years ago..this is gonna be a fresh take featuring Herschel Garrison.
A release date has not been set but we will keep you informed =)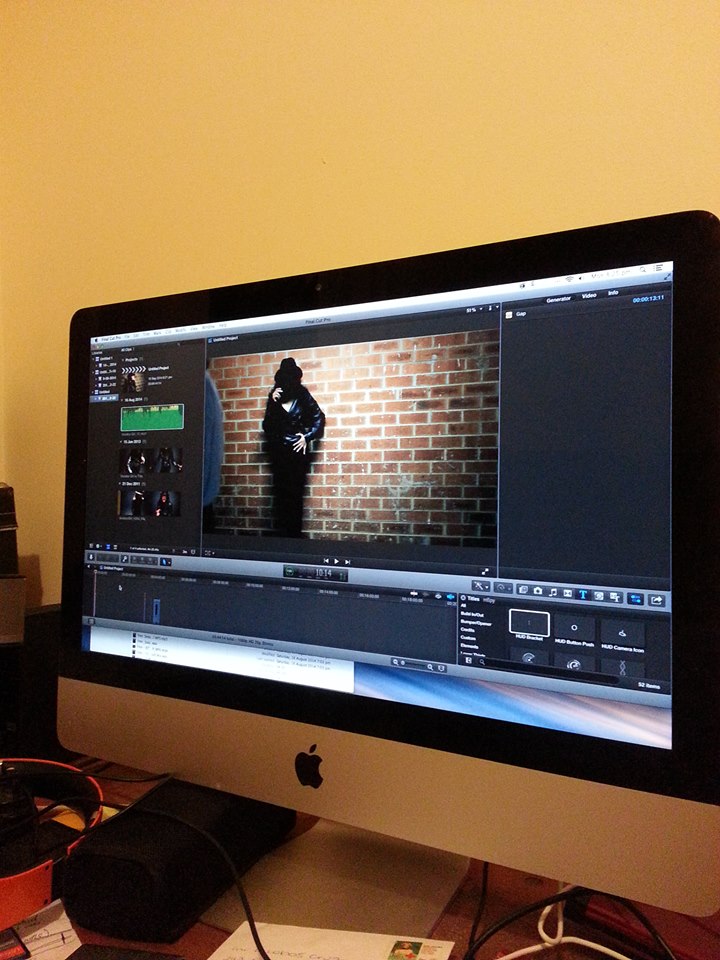 Written as a tribute for those working hard during the Covid 19 pandemic is this all new single by Niranjan Bibile, complete with lyrics by Viveka Perera.
Taken off the movie soundtrack of 'Chat' comes this all new track that was released on the 29th of January. The video is such a fun watch and we recommend
Stigmata's first release of 2021 is here! 'Throw Glass In A House Of Stone' has gotten it's release thru Island Dreams Records (under Serandip Records). This 9 minute beast has