Senani Is Working On Her Video
This would be for her next release "Vodoo Child". While the song has had it release a few years ago..this is gonna be a fresh take featuring Herschel Garrison.
A release date has not been set but we will keep you informed =)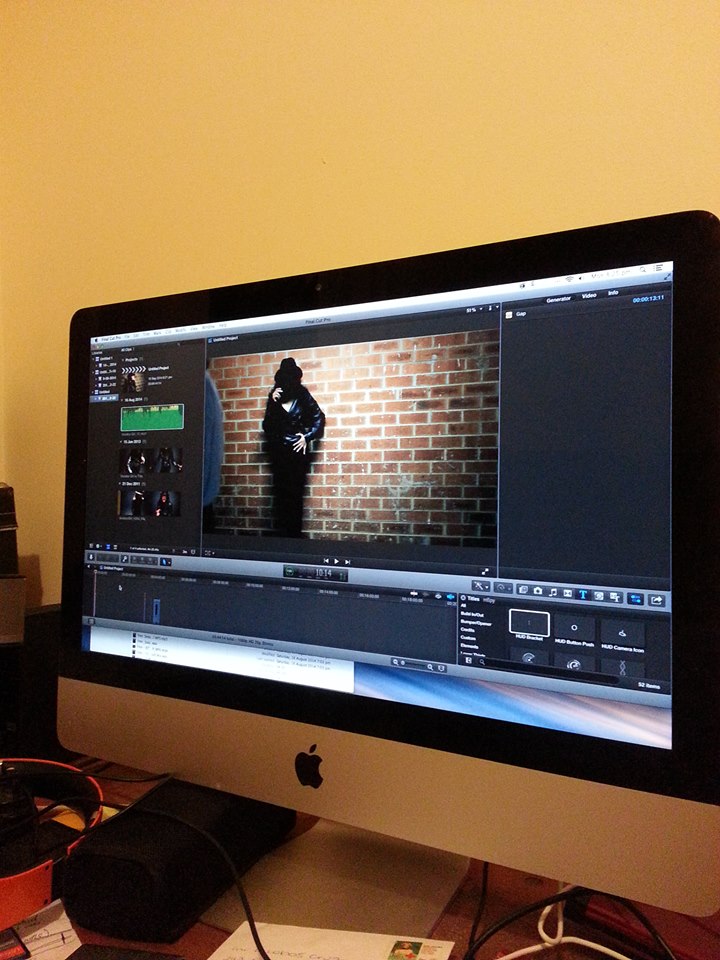 September Sri Lanka is when this happens and here's all the deets for now on the first session of the year. Yeah, you read right, now read on.
Pianist & singer Shehan Somaratna has announced his Aussie tour dates and if you're a fan of his music…here's the schedule and keep tab on his official fb fan page.
3rd of Jan is it and if you are a progressive metal fan, this is not to be missed!