Save Me By Vy Has A Video In The Making
Its been a year since the single was released on YouTube, fast-forward to present ..the video for it is in the works and by the looks of it would be out in prolly a few weeks time.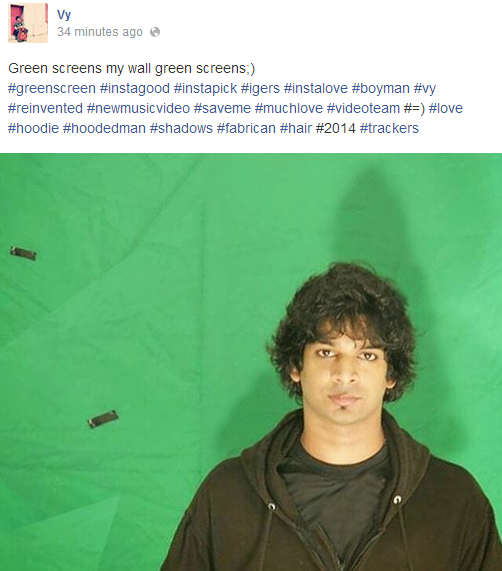 In case you haven't heard it yet.
Cuz we get it, its hard not to listen to a good artist more than once =)
Released early today comes this all new collaboration by Iraj with rappers Kaizer, Clewz, singer Romaine Willis and that awesome Tony T. The lyrics off this chill & tropical sounding
Harith's debut single got released not too long ago and here's the single in case you haven checked it out yet.
Sheaam Deen from what we know had his humble start in the music scene back in 2006 when he took part in TNL Onstage, fast forward a decade later..he's now a