Jaffna International Cinema Festival Is Back!
The announcement was all over social media during the weekend and we think this is a must check out if you're in the region.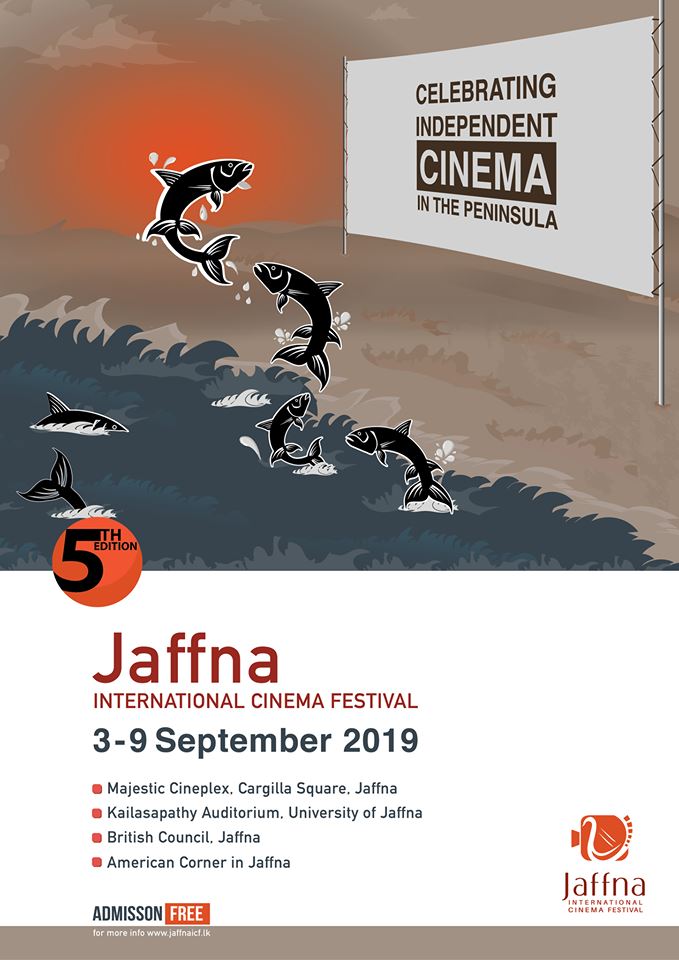 Opening film : 'Transit' by Christian Petzold
(Germany | 2018 | 101″)
Closing Film : 'Paangshu' by Visakesa Chandrasekaram
(SriLanka | 2018 | 85″)
Masterclasses by
Helen Blakeman (UK) and Prasanna Vithanage (Sri Lanka)
Country Focus : Brazil
Retrospective: Prasanna Vithanage
we're glad we discovered this 20 something, chip lover, brilliant trumpet player & vocalist on our news feed this morning. Currently residing in Dropwizz land aka Canada, shes got some
This has to be the only time a band put out artwork with a interactive concept. Theory triggering? what's running in that mind of yours?
Featuring on episode 8 of the WINGS band highly popular series is singer Supun Perera of 'Radhawani' fame. Here he is with a brilliant acoustic take of his hit single