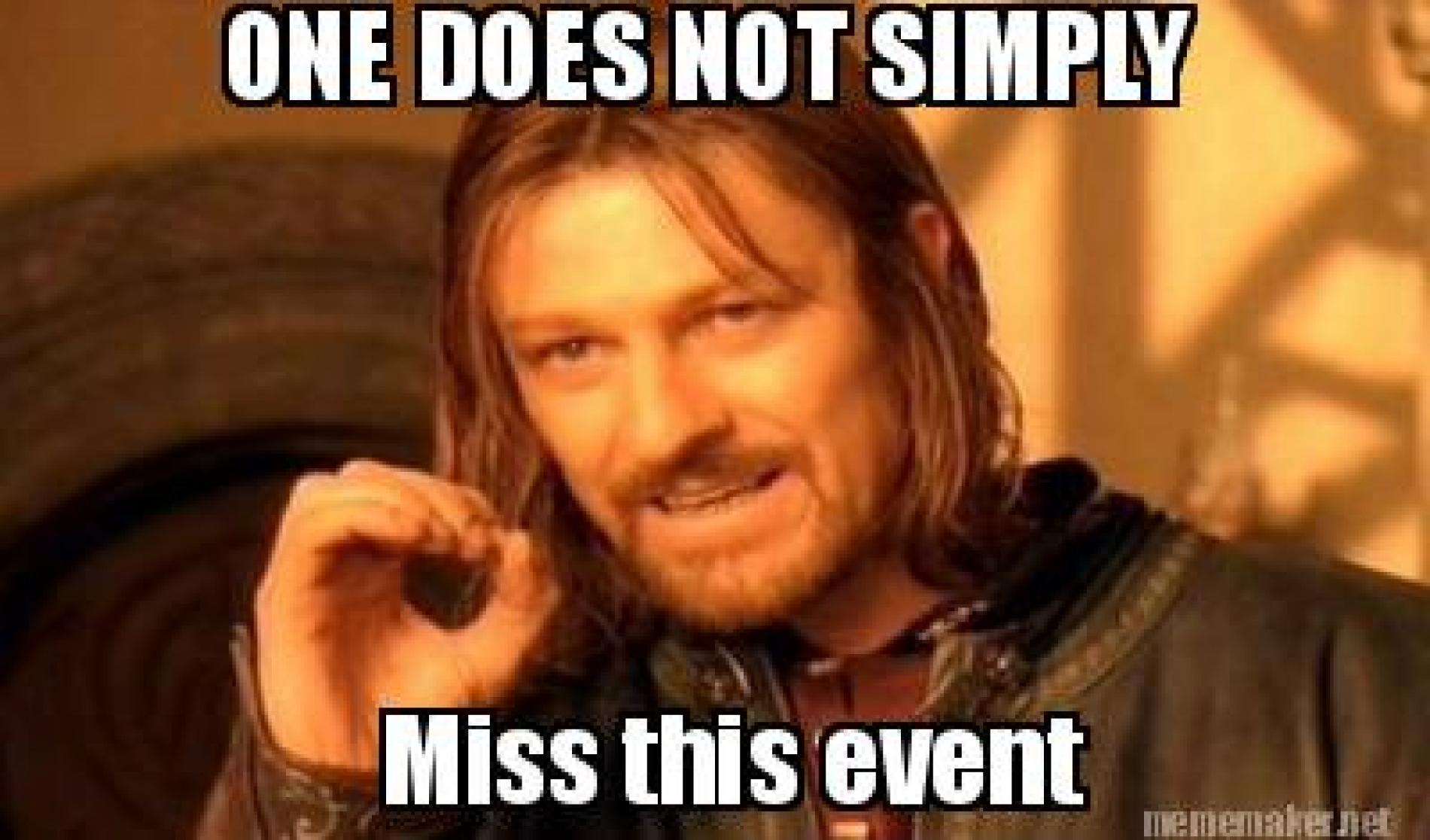 Rock Saturday Is On This Weekend!
The second installment of Rock Saturday is almost upon us and here's deets from Pubudhu & his hard working team.
The uber talented husband & wife Dinupa Kodagoda & Nadika Weligodapola are back with an all new offering and this teaser is guaranteed to give you goosebumps. Known for their
Here's a take of a Milton Mallawarachchi track that is pretty different and fun to listen to! DOne by vocalist Ranil Mallawarachchi & reggae rapper, Ceylon Rasta.
His Chillhouse remix of "Four Five Seconds" is one of the most played singles on YES101 and  its miles better than the original take. Get your free copy here!