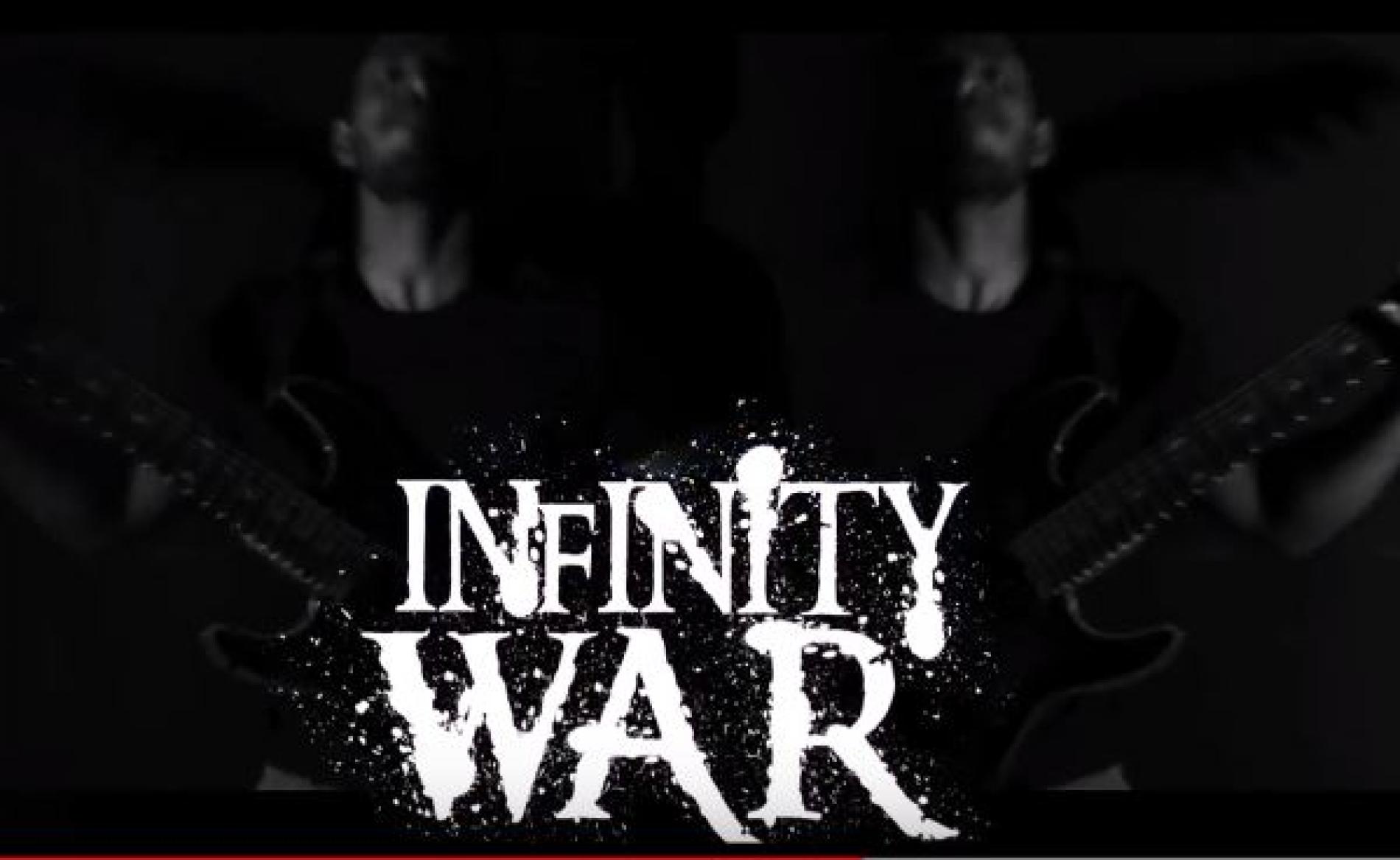 Stigmata – Heavy Is The Head That Wears The Crown (Official Music Video)
And it's here!
Just a few weeks after the special video tribute for 'Infinity War' featuring some of Colombo's finest cosplayers, the official music / lyric video is out and it sure is another awesome work of art by the band & Maraki United.
Producer Deyo has been garnering a ton of social media buzz for this new collaborative effort! From friends giving the thumbs up to big names from the tamil music community (Sri
Friday @ The Barefoot Cafe saw Suresh De Silva launch his book, a brilliantly written debut filled with poems, prose, a short story and a few surprises (go buy the
Released a few days ago, here's an acoustic single by fresher Ashan Stephen that makes for some very serious listening. See how you dig this.