Ras Ceylon On His Newest Ep – Full Medal Jacket
It was only a few days ago that rapper Ras Ceylon (Heal Lanka / Repatriation Time fame) released his brand new ep and we had to get catching up with him on this and more.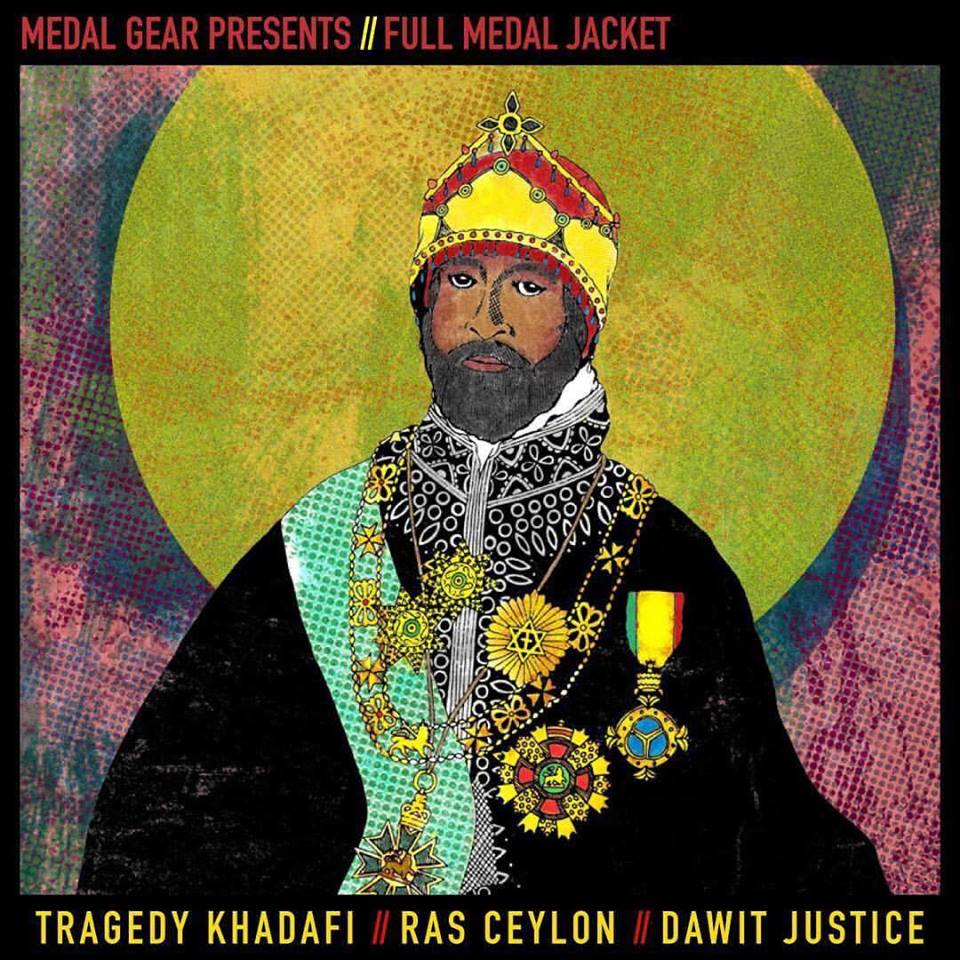 DB: What have you been up to since it's been a minute that you did music / release anything.
Ras Ceylon: Yes indeed, since I've returned from Sri Lanka in late 2012 I've been pursuing a lot of other works that unfortunately took my focus away from music however I never stopped writing, recording and performing. After the whole banning of 'Heal Lanka' controversy in 2013, I had to regroup in a sense.
During that time I became a full time history teacher at a prestigious California prep school and continued my community organizing efforts, from my long time home base of Oakland, CA
DB: About your new Ep 'Full Medal Jacket'
Ras Ceylon: This new EP is a collaboration with producer Dawit Justice with myself and legendary Hiphop artist Tragedy Khadafi aka Intelligent Hoodlum and has been in the works for a minute. It's 7 tracks of the realest brand of revolutionary Hiphop

DB: About the title of your EP
Ras Ceylon: My brotha Dawit describes his production as Medal Gear, meaning the stripes earned in Hiphop culture and using the tools that we've been blessed with. Full Medal Jacket is the first Medal Gear release and features another one of my childhood heroes in Hiphop: Wise Intelligent of Poor Righteous Teachers. The title track music video will be out very soon
I'm also featured on a new single from Reggae legend Sizzla Kalonji called "Gunz is Killing Dem" & like "Full Medal Jacket" is available on all digital outlets for streaming and download.
Here's an all new take of a hindi classic by the very talented Anu Madhubashnie. This one features Angelo Gamage on backing vocals & keys.
Released last night comes this all new release from rapper, producer & singer Spike. Titled 'Breakin Up Da Party', this single is very different to his previous releases, owning a
From the same guy responsible for The Noise Project & Nagaara comes this – an epic music video unlike any other and here's the teaser! No word