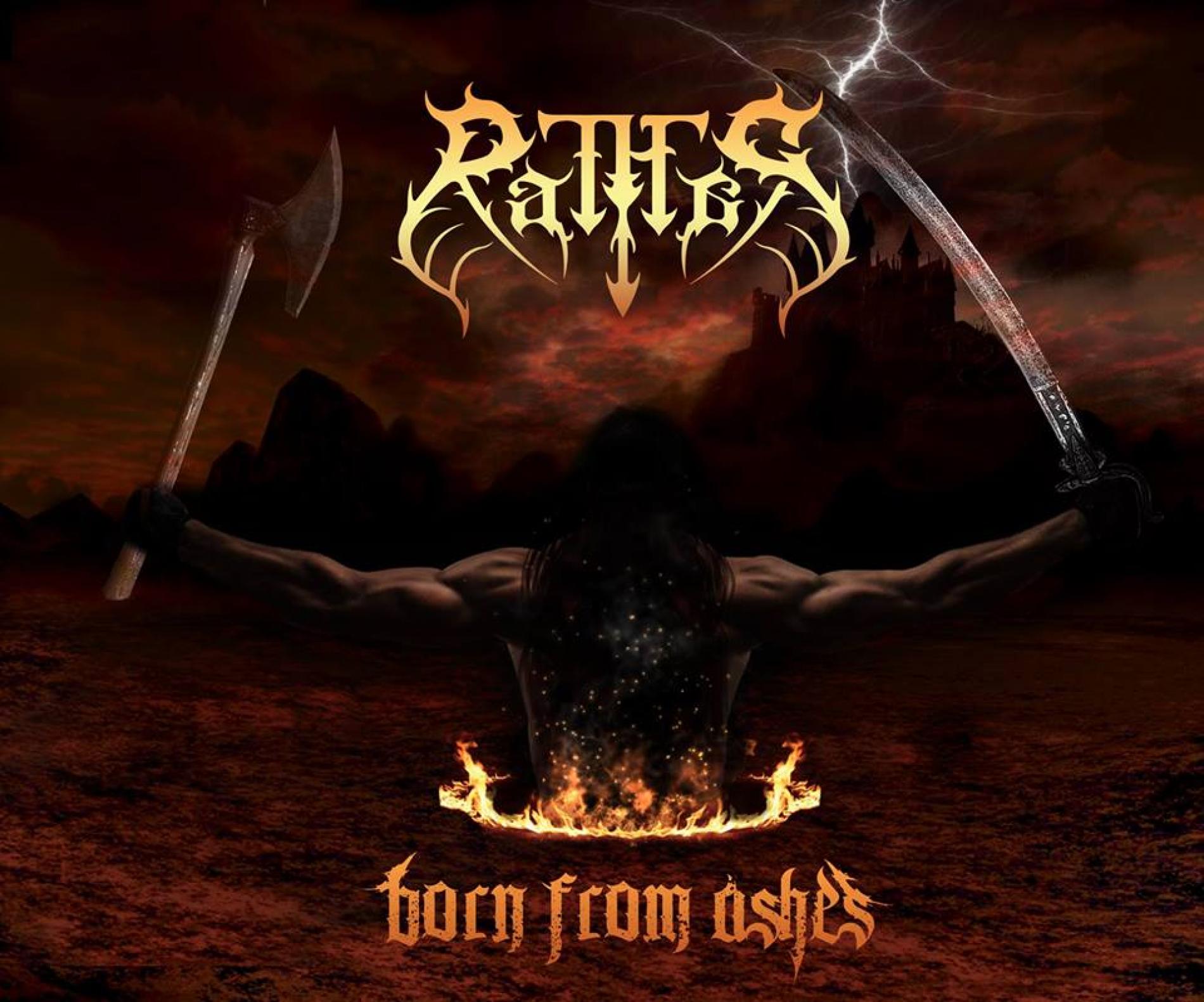 RATHAS – Born From Ashes
Ladies & Gentlemen, Nittambua has another Black Metal band from their region officially!

And they just dropped their debut single 'Born From Ashes' which we think is some mighty impressive stuff.
It's been a minute since we've heard from Delaine Silva (ex Forsaken) but he's back with this pretty cool metal take of that classic 'Master Sir'.
titled the "Vul Bass Episode", this is some sick sonic sorcery of 30 minutes each by both the KK Project (Kasun Karunathilake) & Electro Mechanic (Ravi Perera), check it out..you
If you are in Bangladesh, its probably one of the few times in your life that you will get to experience this senior metal band from Colombo who very soon