Ras Ceylon – Heal Lanka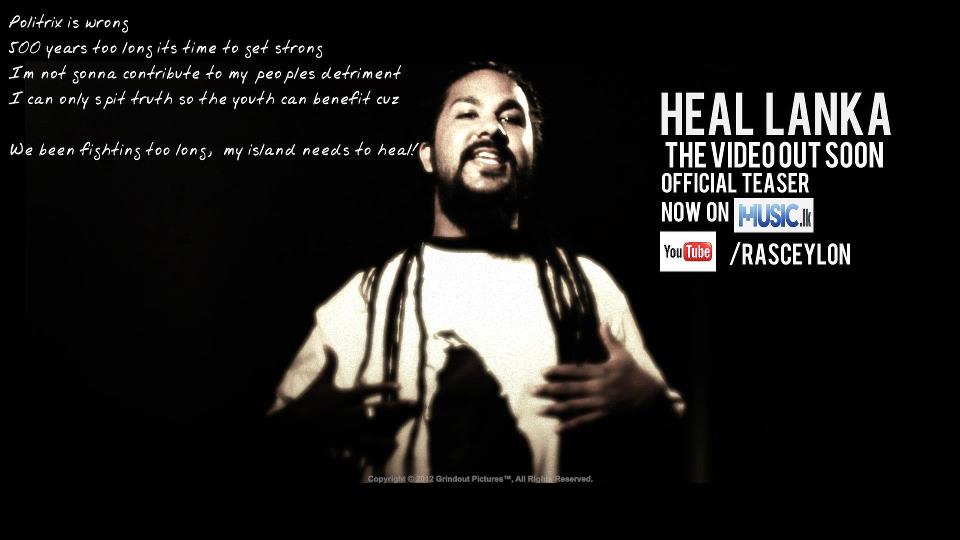 This post war anthem is not the regular deal you'd hear. Not to be confused with some sugary appeal for peace, the song's strong, political questioning lyrical content makes it an anthem for an age of Sri Lanka that wants to move forward and make "that change". For a song that was released in 2011 originally, the newer version is not too different in fact is a lot less raw.
Rated 5 out of 5
Trivia
This song was taken off from radio in March this year citing issues with the lyrics
Highest chart position-Number 7 on TNL Radio's Criminal Records Most Wanted
There are 2 releases of the song – 2011 &  2013. Expect the video to be out soon this year. 
Here's the 2011 version, in case you were curious
Zedd's Clarity over time has become one of those songs you just cannot deny or run away from unless you're brave enough to say "Not Today Emo Me, Just Not
It's been a busy year for Lankan record label Jambutek Recordings and here's one of their stellar EP releases (Ghost Robot Machine) off their must have catalog from producer &
This unexpected track from her International cross over album "Rock The World" to me personally is what Ashanthi should be putting out more, as this IS that one rare instance that