IClown Works On New Material
He sure got radio's attention last month with his Dubstep reworking of Zedd's "Clarity" and very soon promises to drop "Robotronic" on radio and on his soundcloud.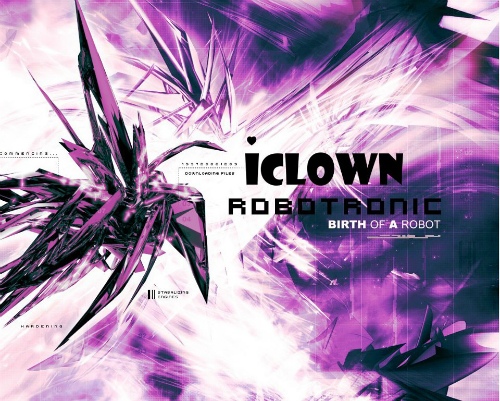 Check out his most talked about remix here
could we get enough of podcasts from Fantasia today? we dont think so.. Fantasia Inc. Presents UltraViolet Tour Colombo 04.04.2014 live set by Alexxo on Mixcloud
super one to you Mr. Guitarist! photo credits: The Coconut Grind/Shalintha Rodrigo support an independent photographer by recommending their work
While there's not much of Amith on this, this could be an intro to the U.S. based Lankan who by the looks of it might be working with Iraj.