IClown Works On New Material
He sure got radio's attention last month with his Dubstep reworking of Zedd's "Clarity" and very soon promises to drop "Robotronic" on radio and on his soundcloud.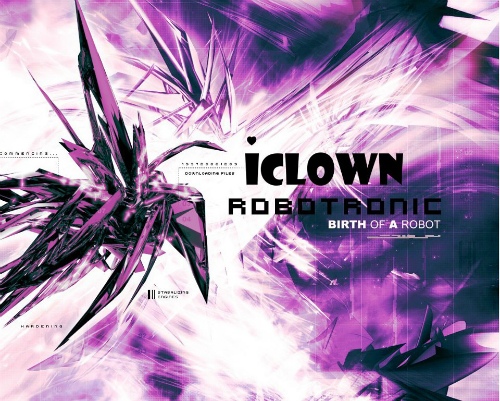 Check out his most talked about remix here
Who doesn't know A-Jay (aka Aqib Jhan) and his massively insane mixes? On this mix though, get to know the very cool Dj Ultra (skills and selection) My Kind
This pretty cool piano mashup of 3 Queen classics are nothing short of an awesome listen and of course, Eshan really owns this one!
Arfath Saleen (front man of CryWolf) & Michael  Sathasivam (Voice.Print)..sorry for wishing late but here's to an awesome year ahead! photo credits: Jehan Photography & Aki Peiris Photography