IClown Works On New Material
He sure got radio's attention last month with his Dubstep reworking of Zedd's "Clarity" and very soon promises to drop "Robotronic" on radio and on his soundcloud.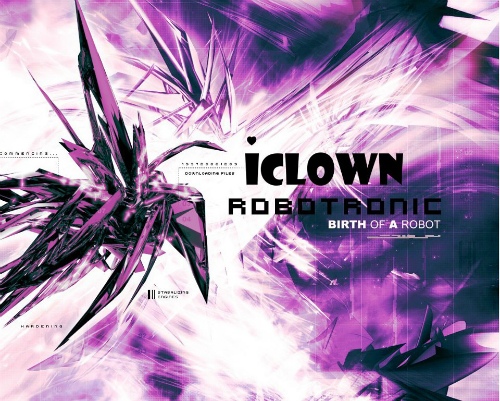 Check out his most talked about remix here
and we think it's his best one yet, keep up the good music man! we hope a lot of home djs would include this in the set starters. also support
And GaaPink is back with this single for 2019. Produced by Joshua, this is one interesting effort that's currently available on all digital platforms.
Big Doggy aka Prageeth Madushanka is back with another single after ages, this time in Sinhala. Its a pretty good effort and think it's one of the tightest to come