Iraj's Working On Another History Maker
Looks like this superstar producer aint gonna give up on producing tracks for the English music scene anytime soon! Feb this year saw him release a collaborative effort with Janani & Markia, his first electro/dubstep entry called "Celebration" and in a statement released via his FB fan page, he revealed a bigger offering for later "Working with Kurupt and Truth Hurts of "Addictive" fame- await the new global collaboration taking Sri Lankan Hip Hop music to the next level"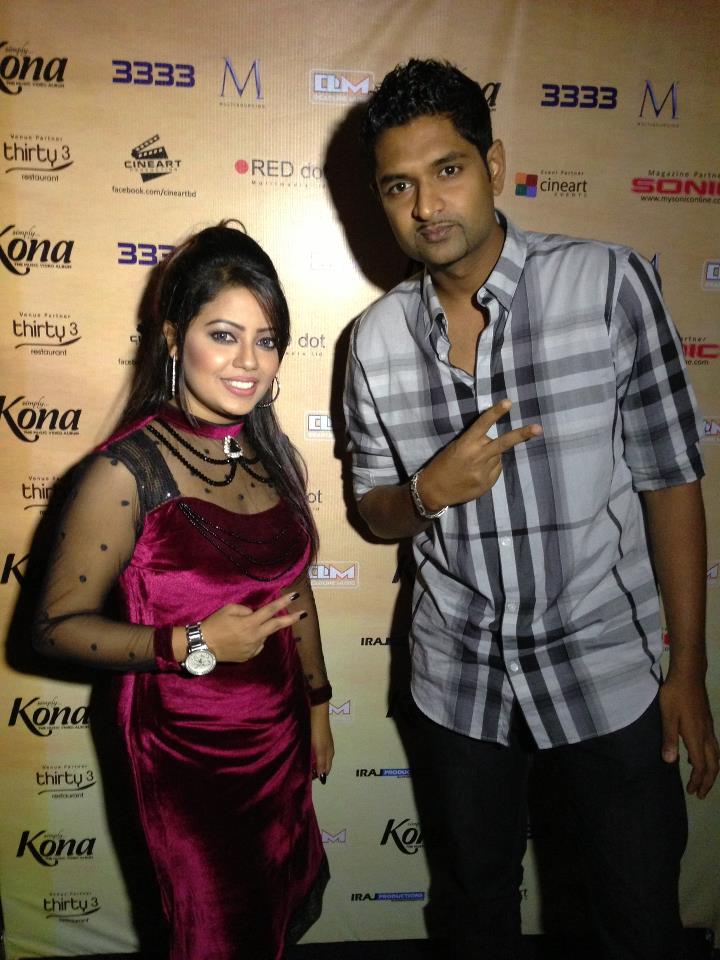 He's already had a lot of success with his collaborative effort with Kona, Markia & Joe Flizzow on "Your Love", maybe this might take us by surprise too!
Fella we await! in the meantime here's "Celebration" which enjoyed some chart success on The YES Home Grown Top 15 (YES101 & 100.8) 
Here's a fresh rapper from Colombo, Sri Lanka. misfit just dropped his newest single 'Karate Kid' on youtube, see how you dig this.
In a day and age where the name "Frank Sinatra" is a name synonymous with an oldies station, comes this very neat take of his standard by YES Home Grown
Guitarist Kasun Gomis just dropped his debut studio effort – a take of Coldplay's classic 'Fix You'. This is produced by Deep Sounds who have a pretty big mashup dropping