Iraj's Working On Another History Maker
Looks like this superstar producer aint gonna give up on producing tracks for the English music scene anytime soon! Feb this year saw him release a collaborative effort with Janani & Markia, his first electro/dubstep entry called "Celebration" and in a statement released via his FB fan page, he revealed a bigger offering for later "Working with Kurupt and Truth Hurts of "Addictive" fame- await the new global collaboration taking Sri Lankan Hip Hop music to the next level"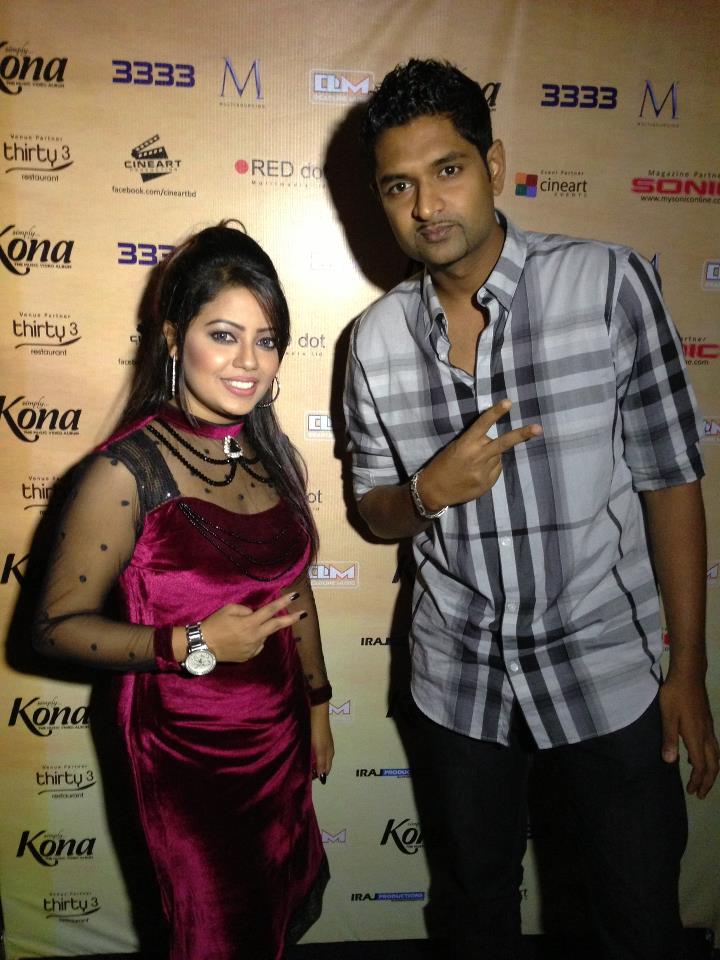 He's already had a lot of success with his collaborative effort with Kona, Markia & Joe Flizzow on "Your Love", maybe this might take us by surprise too!
Fella we await! in the meantime here's "Celebration" which enjoyed some chart success on The YES Home Grown Top 15 (YES101 & 100.8) 
Australia based Lankan singer/songwriter Milin Rupasinghe, released this brilliant short film/music video last month and we think this makes for one brilliant watch.
This is his third collaba with Azi Sherrif  is out (Nobody Knows & Could Be Love dropped a while back), and makes for a pretty good listen. This one also
While the audio aint the greatest, its pretty cool to know that they gathered fans footage and put this together.